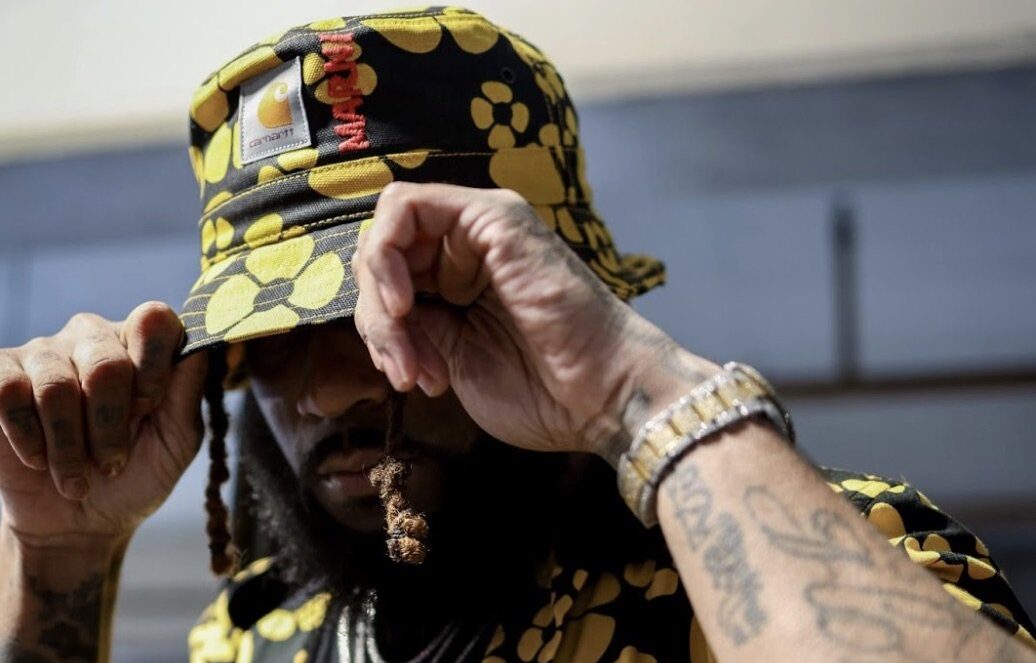 Brandon Ross is a rapper from Chicago who has been actively involved in the music industry for over a decade. His journey has been marked by a series of obstacles and challenges that have taught him invaluable lessons about perseverance, determination, and resilience.
Brandon's passion for hip-hop and rap music was kindled during his childhood, and it was further stoked by his musically talented friends who helped him discover his passion for music. He began his music career by actively releasing his music via CDs and various mixtape sites such as Datpiff and Mymixtapes. Shortly after, he signed to an independent label named G.T.M.G (GameTightMediaGroup) where he released multiple singles under the umbrella of the label and under his artistic name B. Ross. However, due to some indictments with the label and the IRS, he lost the right to his artistic name in court. This incident caused him to start releasing music under his government name, Brandon Ross.
Throughout his career, Brandon has faced numerous obstacles, ranging from becoming a better writer, a better storyteller, and a better musician, to performing, touring, writing, and advertising. However, he has never allowed these obstacles to hold him back. Instead, he has used them as stepping stones to becoming a better artist. Brandon's work ethic and eagerness to succeed set him apart from others in the industry. He has made music his life, and everything that revolves around it is what he engages with. His unique perspective as an artist and his story has motivated the people around him, and his craftsmanship solidifies his judgment, allowing others to become like-minded individuals.
Some of Brandon's notable career highlights include being featured on a hit record with Grammy-nominated artist Gucci Mane, Rich the Kid, Tory Lanez, and Zoey Dollars. He has also been recognized by top producers Zay Toven, C Sick, and Tay Keith. Recently, he charted at #2 on the iTunes charts with his single titled "Barbarian," for which he will be receiving a plaque.
Brandon's career journey has not always been easy. He has faced setbacks, disappointments, and even danger. One such incident occurred when he traveled to Detroit to meet with rapper Yo Gotti. During the meeting, he was held at gunpoint and robbed of all his belongings by the driver and his passenger. Despite this traumatic experience, Brandon did not let it deter him from pursuing his dreams.
Looking to the future, Brandon sees himself on a major record label, charting on Billboard, and appearing on major networks, talk shows, podcasts, and other media outlets. He aspires to continue making great music and inspiring others with his story of resilience and determination.
In addition to his music career, Brandon also has experience in modeling. Before pursuing a career in music, he modeled for One Source Talent and was booked for a runway show in LA, NY, and Mexico. He also attended the Hottest Model Competition in 2012 with the famous Karen Slade, where he came in second place.
Brandon Ross's journey in the hip-hop industry is a story of resilience, determination, and hard work. He has overcome numerous obstacles to become the successful rapper that he is today. Brandon's unique perspective as an artist, his story, and his craftsmanship continue to motivate those around him, and he aspires to inspire many more in the years to come.
You can keep up with Brandon's story by giving him a follow on Instagram.