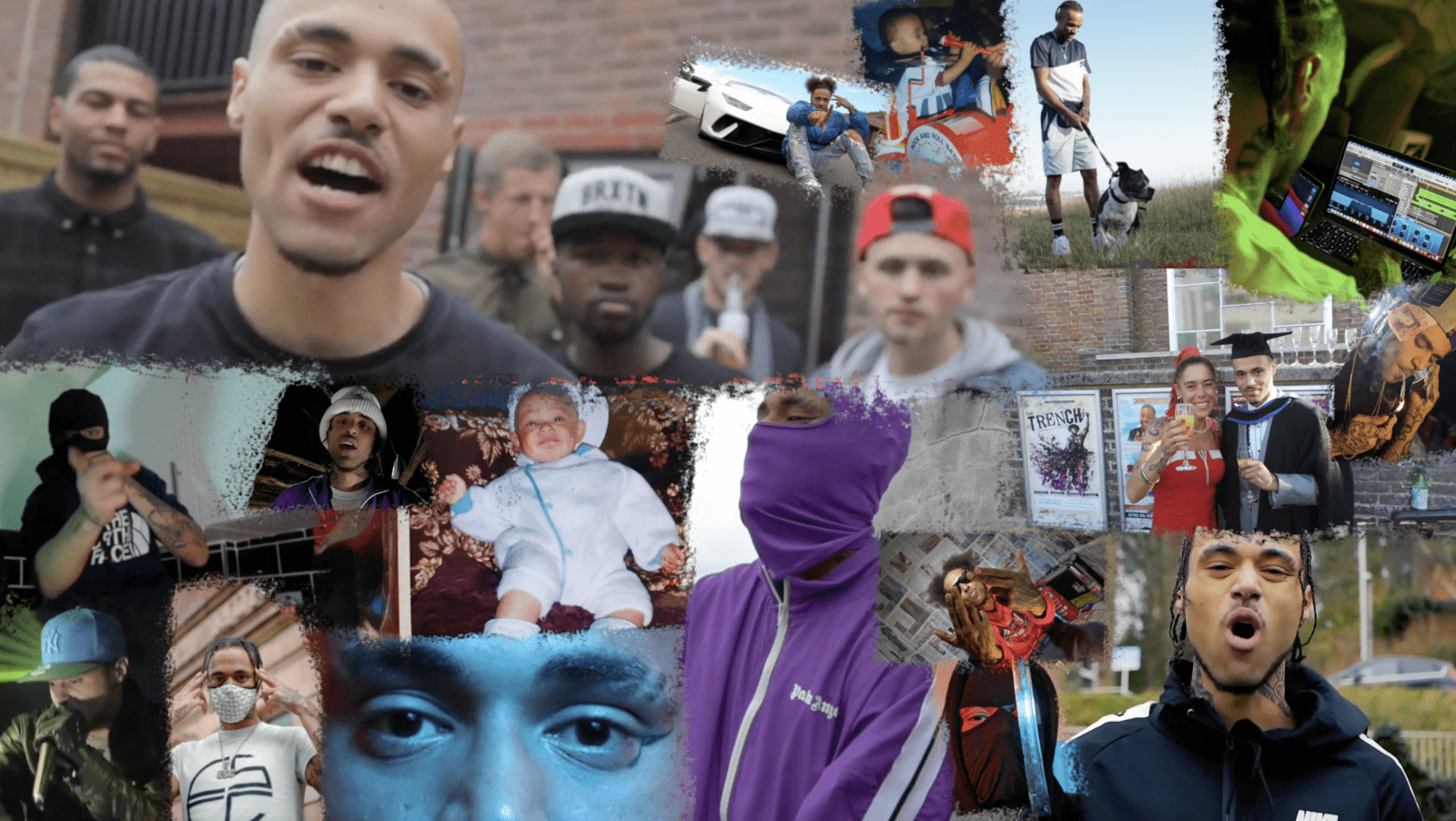 British recording artists Strategy KI has avoided the media and journalists in the past as an up-and-coming performer. With a new twist and turn by making numerous interview appearances, he has however opened up and revealed who the true man behind the music is this year.
Reuben 'Strategy KI' Kennedy is a singer/songwriter and CEO of Immortal Mixed.It. He originally gained notoriety in 2016 when he released a continuous stream of songs on Spotify and Youtube.
Born in Southend-on-sea (Essex), Strategy KI relocated to Brighton (East Sussex), in the early 2000's. Due to having a troubled child-hood he found an escape with music taking him on a whole new path in life.
Strategy KI has been working on his musical craft and abilities for over a decade now and has most definitely put in his 10,000 hours of practice. His hustle is now starting to show clearer than ever before.
KI is a different calibre of rapper and truly has what it takes to break the UK and beyond. His lyrical abilities along with his versatile and unique sound makes is emerging rapper a problem to other up-and-comer's in the game right now!
Watch this 4 minute short documentary to get a deeper insight on who Strategy KI is. Click Here to view.
Follow Strategy KI on social media to receive updates on new songs, videos, and other content;
https://www.youtube.com/c/StrategyKiOfficial
https://www.instagram.com/strategykiofficial/
https://www.facebook.com/StrategyKiOfficial
https://open.spotify.com/artist/2xzbvvO6zOZ1abF45tImzv
https://music.apple.com/au/artist/strategy-ki/1114838752