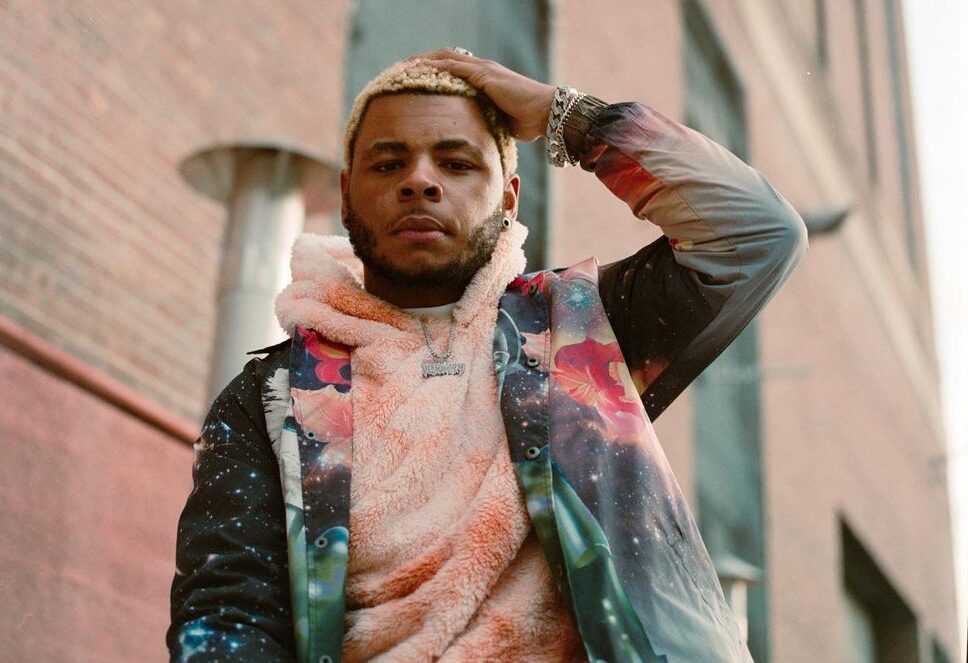 Apr 02, 2021, 10:07am EST — The Boston Based self-taught singer, songwriter, producer, and instrumentalist Shares his first 2021 single "24s"
Leo The Kind is one of the most-popular emerging artists in the game. Tonight, Leo The Kind came with surprise music, for the masses.
He has returned with "24s" as his latest effort, following a strong run, from the Boston artist. Listen to "24s" by Leo The Kind below.
Connect with Leo The Kind on social media for updates on new music, videos, and more; @leothekind