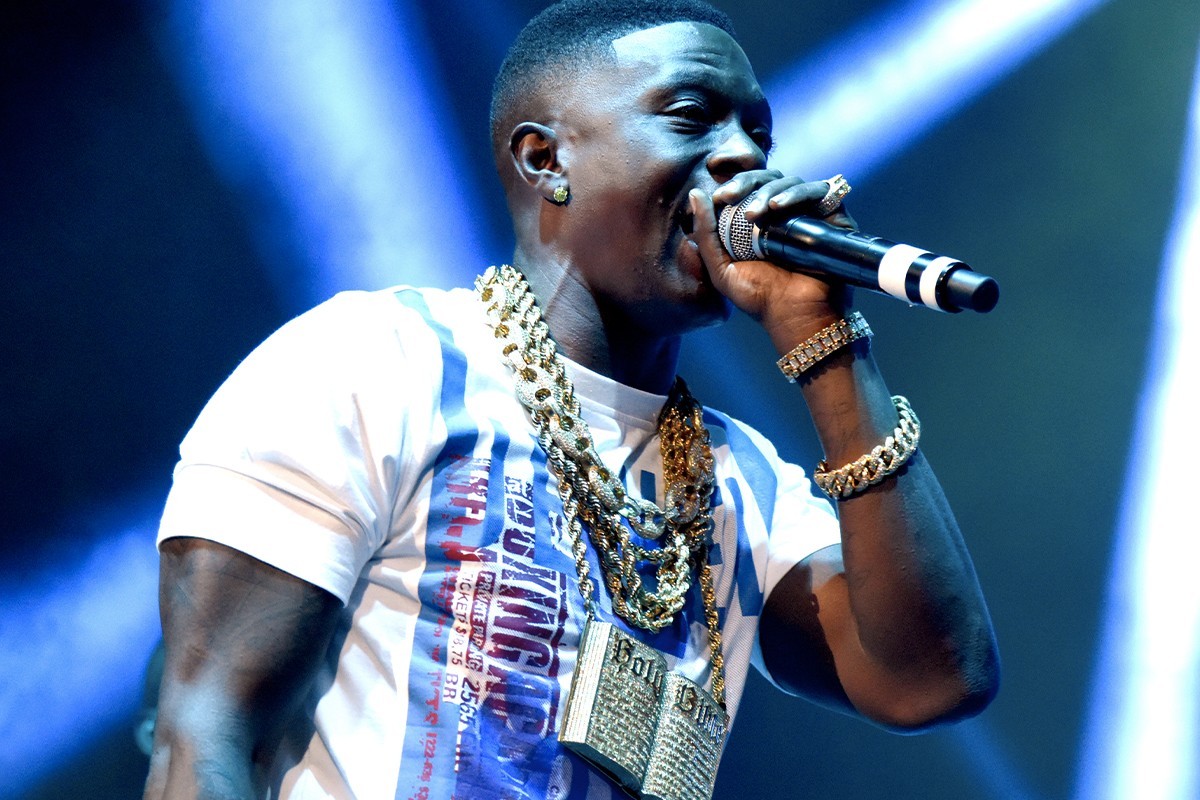 Boosie has been very active on social media lately, today he took to Instagram to share the news that an enemy that once tried to rob him died in his sleep.
He could be heard saying in the video, "You know the ni**a I said that is suppose to be dead but I let him slide. That ni**a died in his sleep Quavo. That ni**a died in his sleep the other day man. That bow out a here man, that boy died in his sleep God is good boy."
Boosie also revealed that the man had recently been released after doing time in prison before his passing. He then added, "God didn't let him slide, and this man was my homie." You can catch the full video below.
in recent news, Boosie Badazz Reacts to Popeyes Chicken Sandwich: "This B***h is Not All That".
https://youtu.be/VwgRrJE04Ek