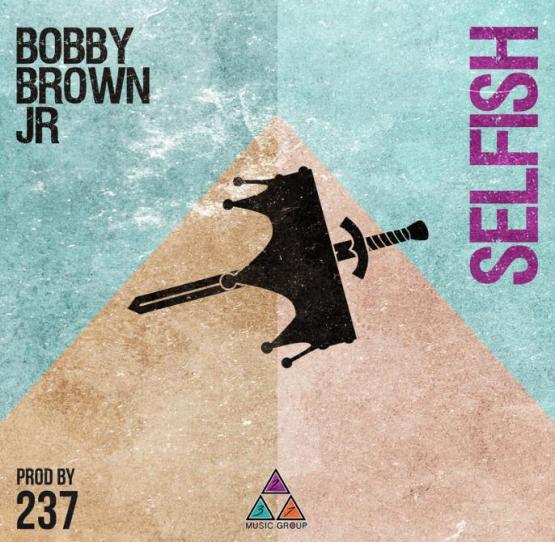 Bobby Brown Jr Selfish Stream
Bobby Brown Jr Selfish Stream – Bobby Brown Jr is officially making a shift in his career. The artist, got his start in entertainment as a dancer, is following his father's footsteps and shifting his career as a recording artist. His first single entitled "Selfish" dropped yesterday.
His sound is definitely contemporary as he employs trap-like beat production and melodic rap in his track, as he raps about a struggling romantic relationship.
Brown's father is supportive of his kids latest move. He tweeted his support by sharing a snippet of "Selfish" to his Twitter following. Bobby Brown Jr Selfish Stream