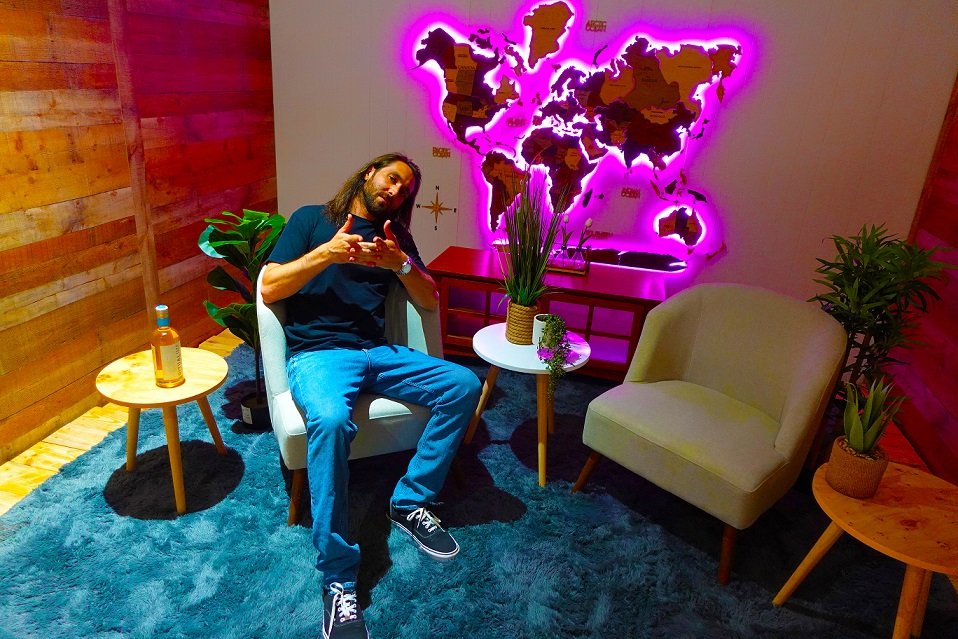 Bobby Blakdout's latest collaborations with Dabow and Dirty Audio have not only hit the airwaves but has taken the music world by storm, earning chart-topping success on multiple platforms. The electrifying tracks feature an all-star lineup of artists, including Gucci Mane, MC Eiht, and KXNG Crooked, which has ignited a frenzy among fans and critics.
The collaborations showcase Bobby Blakdout's unparalleled versatility as an artist, fusing his signature EDM sound with the lyrical prowess of Gucci Mane, MC Eiht, and KXNG Crooked. The result is a chart-topping hit that has captivated audiences around the globe.
The sheer caliber of these high-profile features has led to widespread speculation about Bobby Blakdout's connection to the Illuminati. While conspiracy theories continue to swirl, Bobby Blakdout remains focused on his music, humbled by the overwhelming support from fans and the acclaim from critics. He remains dedicated to pushing the boundaries of music and creating innovative tracks that resonate with audiences across genres.