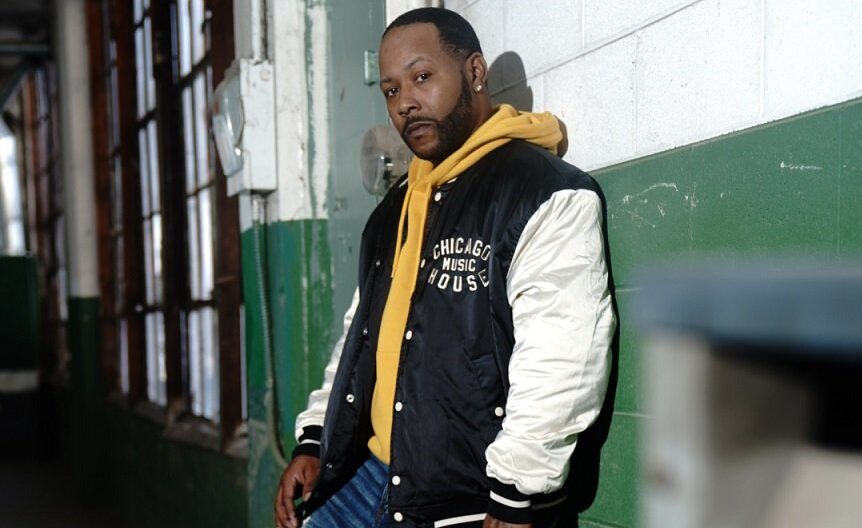 Based in his hometown of Detroit, Michigan on the Eastside, Blo-Money is comfortable with his work, he has mastered his craft, counting bars, and finding balance in his flow. Blo-Money is experimental with his work, incorporating diversity in sound, style, and tempo. He doesn't follow trends or gimmicks, and his creative beats are a distinctive shift from the mainstream.
With WOKE UP 2 A PLAY PT 2 and the crazy video Shot by 6klens, and with HOOP DREAMS dropping March 10 just proves He is finding his way, paving a path that separates him from the average artist. With themes centered around life situations, songs by Blo-Money are highly relatable. Venting about past relationships and childhood memories, his tracks occasionally venture into deep universal concepts, but for the most part, Blo-Money keeps the mood light. He's a drama-free, "cool guy," who likes to have fun and get money He wants audiences to forget the madness in the world and take away something positive.
With so much negativity out there today, people need an uplifting boost more than ever. Music is an outlet for emotion. Depressed, happy, mad—it's an alternative release of tension avoiding violence. Blo-Money wants fans to live, get money, and prosper.
Connect:
IG: @blo_money_1
Twitter: @blo_money
YouTube: @officialblo-money
https://open.spotify.com/artist/4HgSEuuCzkGAR6kDwQhRem?si=lVsmvEXFT…