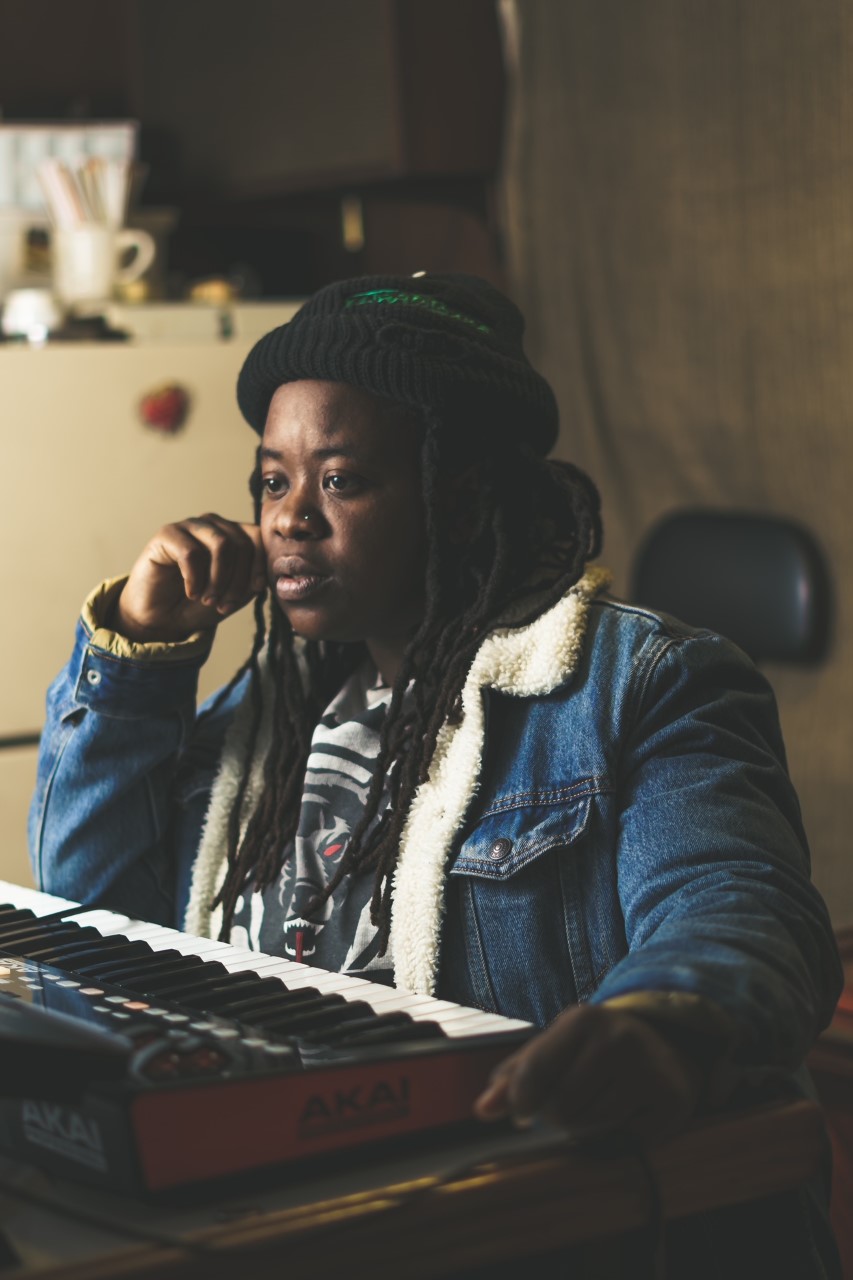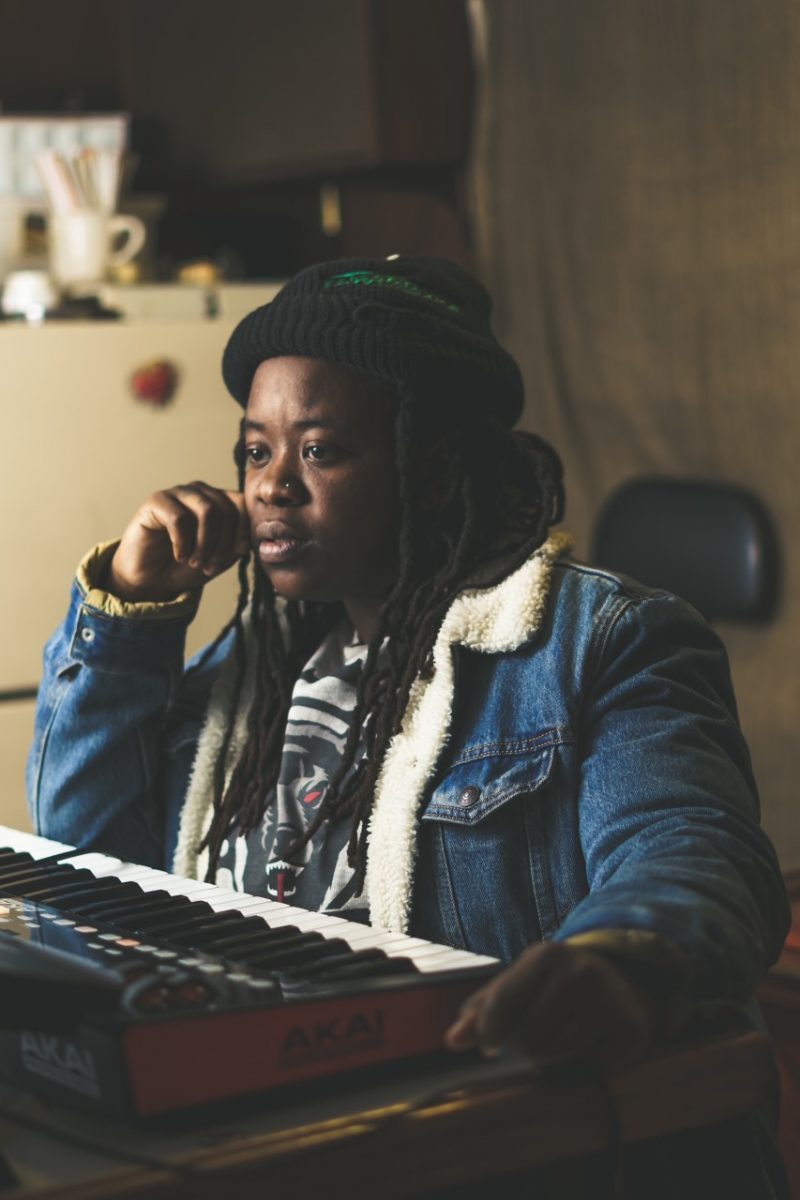 The history of Hip-Hop production 
Music instrument manufacturing underwent a dramatic transformation in the 1980s. Basically, it is when the price of samplers, drum machines, and synthesizers drops drastically, enabling them to be used by anyone.
Multiple producers belonging to various cultures and genres are introduced to the revolutionary Roland TR 808 drum for a fraction of the price of its predecessors. The drum offers mind-blowing bass drum sounds, which is the foundational sound of hip-hop.
During the 80s, multiple music technologies were also introduced, including samplers like the Akai MPC60, E-MU SP-1200, Linn 9000. Producers would take these samples and remix them.
Throughout the years, sampling technology has evolved and improved. Turntables have been improved, along with sampling, mixing, and turntable technology.
During the past 15 years, the hip-hop music industry has seen various transformations. This industry introduced renowned music producers, including Kanye West, Just Blaze, DJ Premier. Also, Swiss Beatz, Dr. Dre, J.Dilla, Pete Rock, and 9th Wonder.
The birth of Bleu Wavs Legend 
Following the footstep of such iconic producers, Bleu Wavs, a renowned music producer and multiplatform entrepreneur, is making her mark in the world of music production.
Introducing soulful, dynamic, inspirational, dramatic, and dark-energized melodic sounds, Bleu Wavs's music contains a unique aspirational formula.
Creating exceptionally glorious music for Pop-music, hip-hop, and R&B, Bleu Wav's market value continues to rise in 2021. Launching Xranium Beatz, LLC in 2019, which provides total studio production and recording for aspiring artists. Bleu Wavs launched a global unisex clothing line that retails hoodies, premium tee-shirts, joggers, and customized apparel.
Bleu Wavs inked a multi-strategic monetization partnership with RADIOPUSHERS in 2021. RADIOPUSHERS creates ultra-dynamic human-growth-based branding solutions for artists/entrepreneurs.