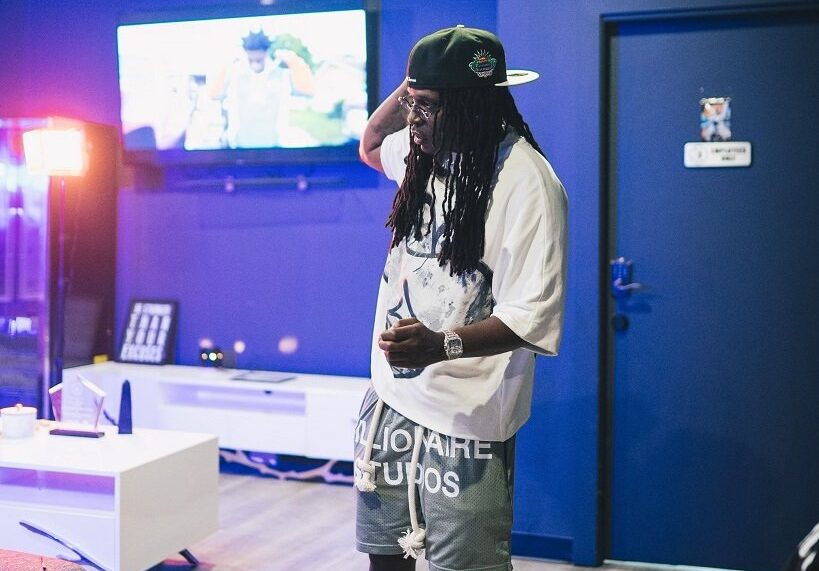 Meet Marqedric Manuel, or as he's widely known, Big Grip—a Covington, GA native, and now a prominent figure in Atlanta's rap scene. His journey from casual rap enthusiast to serious artist began in 2020, catalyzing a shift from fun to passion. Big Grip's source of inspiration stems from the streets he grew up on and the artists who called those streets home. His musical influences, including Future, Gucci, and Jay Z, have molded his style into a unique blend of grit and melody.
The struggle to balance his music career with personal life was a formidable challenge that Big Grip tackled head-on. Staying true to his independent spirit, he founded Nation Global (NG), his own independent label, and is all about authentic storytelling. Big Grip's music carries a message of resilience and ambition. He wants listeners to take away the belief that, no matter the odds, they can define their own destiny.
Collaborating with producers like 808 Mafia Sco, Spiffy Global, Cash Out Beats, and Young Toro, Big Grip's tracks come to life with magnetic beats. His recent release, "No Dissin," dropped on August 18, 2023, solidifying his imminent rise. Listen to that here:
Offstage, Big Grip's life revolves around recording, family time, shopping, and more recording—striking a balance that keeps his passion alive while nurturing his personal connections. With a commitment to his craft and an uplifting message, Big Grip's journey is one to watch. As he continues to evolve, his music resonates on a global scale, inching him closer to his goal of being a household name.