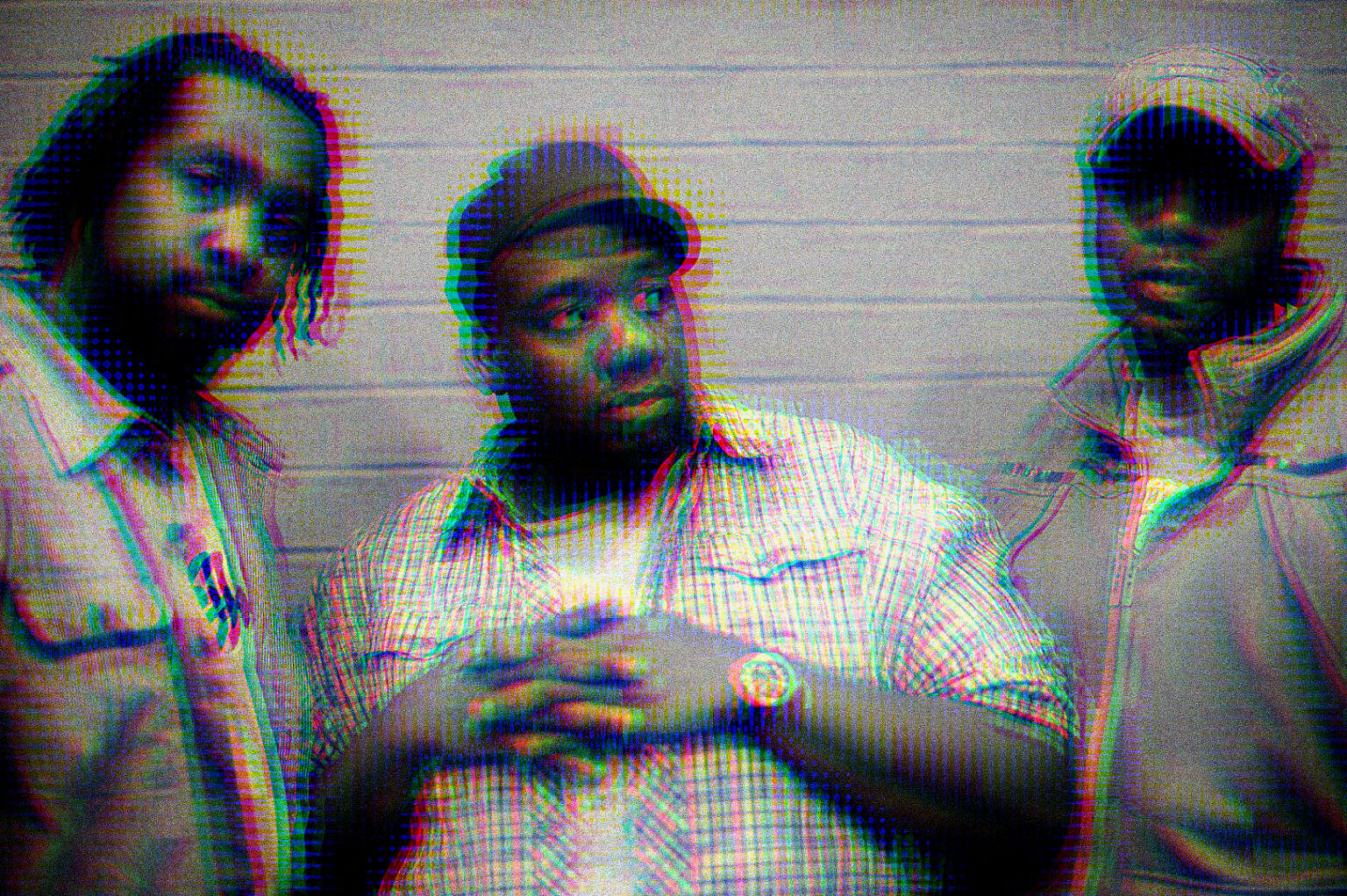 Big City Basement is a retro alternative Hip-hop group, based out of Toronto. There's an experimental element to their sound that doesn't conform to standard norms of the genre, fitting right in with a modern music landscape that's becoming more difficult to define Why does a music group still waiting to emerge continue doing what they do; they either are having too much fun to quit or they feel like there's something important there..
Big City Basement loves what they do but they fall more into the later, their current single Astroplanes as featured on UGHHblog has acquired nearly 14,000K streams to date.
Slightly more contemporary sounding than previous releases and with a deeper level of thought and expression, this latest offering showcases new maturity from the group and is a worthy tribute to the sound of Toronto.
The feel of the track can be described as a light mood and a good vibe, with lyrics centered on mind elevation reminiscent of shades Planet Rock by Africa Bambaataa (Soul Sonic Force). they're working on their 2nd EP, and plan to have a new single for release Oct 2020. Listen below.