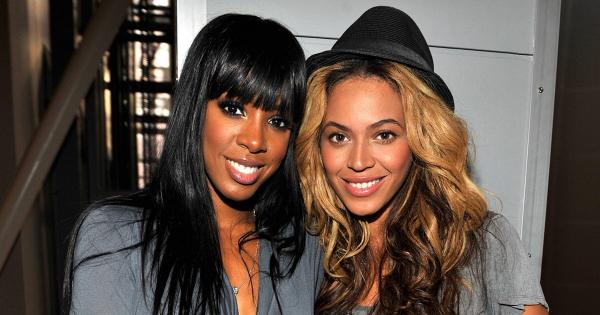 Beyonce And Kelly Rowland Joint project is rumored to be titled "Rose IV You."
Every year, there are rumblings of a Destiny's Child reunion. Considering how close Beyoncé is to Kelly Rowland, the two are constantly linked in rumors regarding a possible collaborative album. However, this seems to be the most legitimate hint that the pair has something planned for the future.
We've already received one joint album between Beyonce and Jay-Z this year. Could we be inching towards the next? Eagle-eyed fans were quick to notice a countdown toward something on the Everything Is Love Instagram profile. It was unclear what we were about to receive but out of nowhere, a rose was uploaded to the page last week.
The most recent post is a quick snippet showing the same flower unpeeling, while a couple of familiar voices harmonize with each other. The video also includes a link to a new profile, allowing fans to visit a Rose IV You page with the same video. What's interesting is that the new account only follows three profiles: TIDAL, Beyoncé and Kelly Rowland.
Fans are pretty much convinced that we'll be receiving a reunion between two-thirds of Destiny's Child for an album titled Rose IV You and while this could just be another lead that doesn't materialize, the evidence is pointing in the right direction. Are you checking for this if it comes true?
https://www.instagram.com/p/BoZ4QSFg0PR/?utm_source=ig_embed
https://www.instagram.com/p/BodOVejgA1E/?utm_source=ig_embed
https://www.instagram.com/p/Bokh6k-gleo/?utm_source=ig_embed
https://www.instagram.com/p/Bo-K1FxHcyt/?utm_source=ig_embed