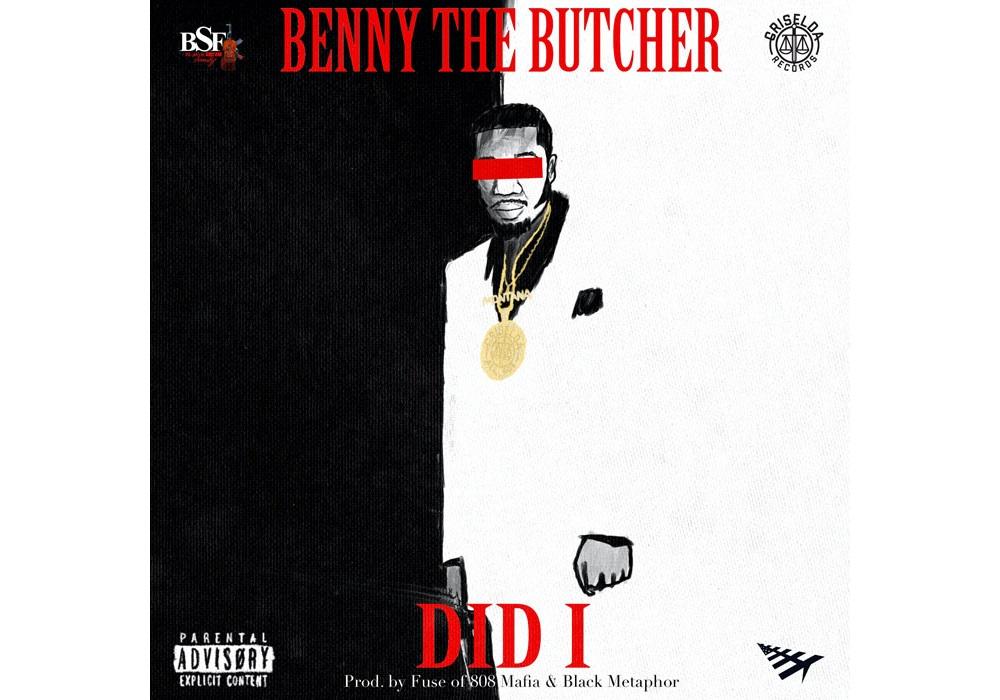 Though Griselda has been spotted with Kanye West recently, Benny the Butcher is linking up with producers other than Alchemist and Daringer for records.
On the newly surfaced "Did I," the upstate New York rapper connects with Fuse of 808 Mafia and Black Metaphor for the soulful track.
Backed by Fuse 808 and Black Metaphor's soulful soundbed, the Buffalo rapper keeps the street hot with more gritty raps and street tales.
For more in music, Listen to YNW Melly & Juice WRLD's New Song "Suicidal (Remix)"