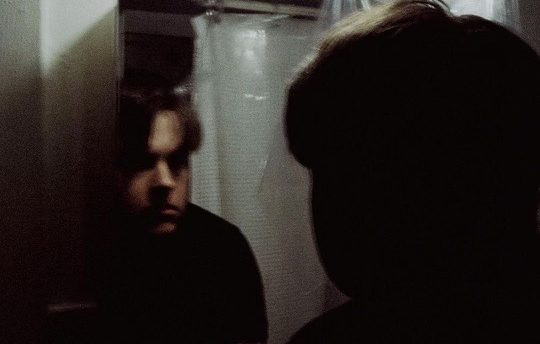 There is nothing more exciting than the idea of making a living off our talents. We yearn to put our innate competencies to work- to show the world what we can do, to impart the lives of others, and feel good about ourselves. However, most creatives find themselves having to balance a day job with a career related to their talent. It is a tricky affair, especially for novice creatives who have to establish a name for themselves and at the same time, earn a living from everything they do. It takes a while to find the right balance but when you do, things seem and feel right.
Matt Desmond is a musician, poet, and freelance marketer. He has been investing his time into his passion for music, always finding the energy to work on tough tasks. Hard work, dedication, and resilience have increased his odds of success in the music industry. As a freelance marketer, he works with prominent artists in the music industry to establish their brands and run their marketing campaigns. As a professional marketer who has been in the music business for a while, Matt Desmond knows that people will never resonate with his brand if it has no relevance and meaning to it- authenticity is key to his success. How does he balance his career in music and engagements as a freelance marketer?
Matt Desmond says that musicians should never confuse music money with their day job money. These are two separate, unique ventures that have different potentials of alleviating the status of any person. It is great to not only know how to make money from these endeavors but to also keep your money organized. Matt Desmond never uses his music income for non-music expenses. This way, he can plan and invest better in both his marketing gigs and music production activities. With this mentality, he gives equal dedication to both undertakings, making sure each can support itself at any given time.
What better way to finesse one's schedule than proper planning? Matt Desmond usually prepares in advance for his performances, including studio sessions. It is cumbersome to write new music and share it with his audience, but it is even harder to liaise with potential clients who want him to market their brand. With a carefully detailed and written plan, Matt Desmond is able to deal with the most urgent things to the least important. He learned this trick while observing how healthcare workers triage sick patients in the hospital. The secret- taking care of delicate things while keeping an eye on everything else.
Matt Desmond insists that even if your day job is not related to music or arts, you should still maintain that symbiotic relationship. Balance does not mean separation but making sure both engagements fuel each other for sustainability purposes.