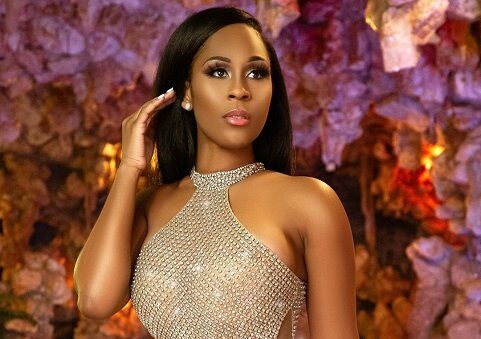 Nia Dorsey has her foot on every rap girl's necks right now. Coming fresh off the release of her new single "Rich Bitch", she is showing the world that her talent extends further than just being a reality star. Dorsey is most known for being a cast member on VH1's hit tv series Basketball Wives but is now switching gears taking a stab at the rap game.
On her latest single, she is making it be known that she is not an average chick with no basic tendencies. With an uptempo trap beat booming throughout the entire song, you will hear the Memphis native spitting some fiery bars, with a confident tone and original vocals like never before. You get a chance to hear how hard Nia has worked to get to where she is in life, while also understanding her passion for forging a new music career. Bar after bar, she talks her talk reminding everyone she is not the one or the two when it comes to being tried in the streets and or on social media.
After releasing the single, she quickly followed up with a visualizer for her rapidly growing fan base to indulge in while she diligently working on releasing the official music video for "Rich Bitch". Nia Dorsey is just getting started. Be sure to give her a listen by streaming her hot new single below.