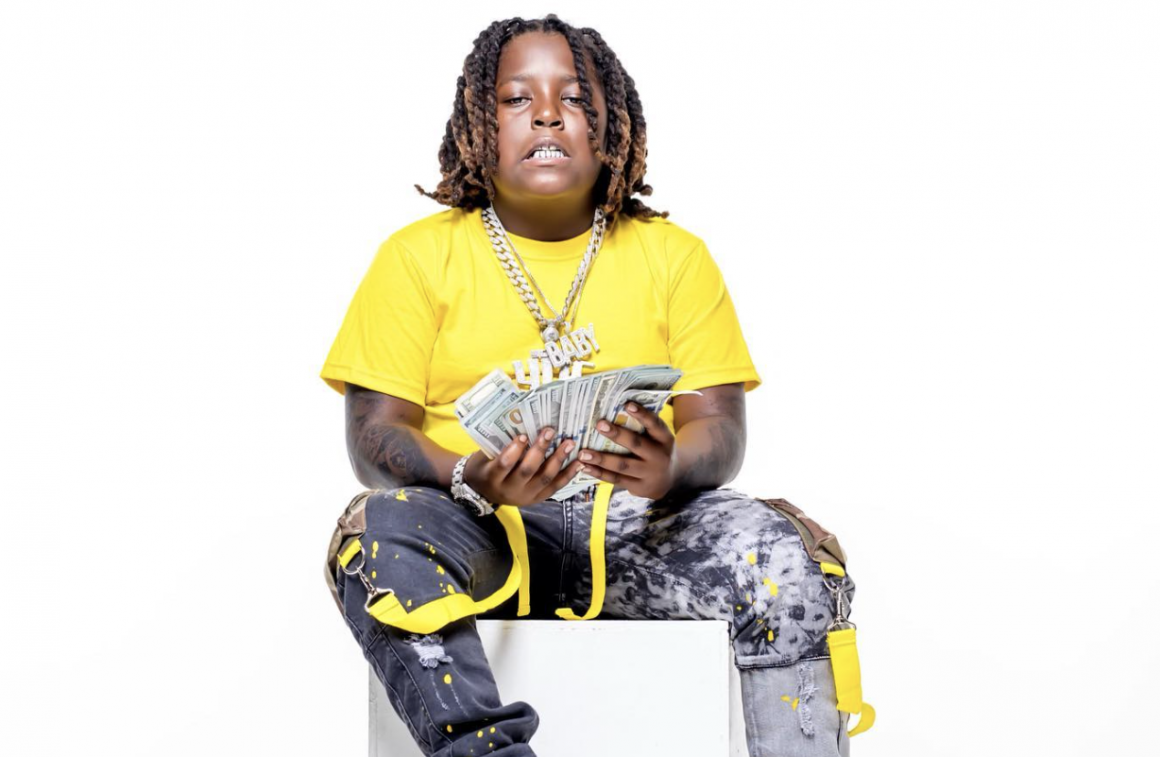 Greenwood, MS artist Bando Baby has accumulated quite the fanbase since he stepped onto the music scene. He has become known for his two singles, "Bando Baby" and "Racks on Me". At the young age of six, Bando Baby has shown the world he has what it takes to climb the ladder in the cut throat entertainment business.
Now, at the age of ten, he has released two new tracks, "Pulled Up" and "Splash," which has sent everyone into a frenzy! "Splash" is the song that has everyone talking and it is certainly just the beginning for the young artist! The feedback has been phenomenal and many new opportunities have come his way due to the new song!
Be sure to follow Bando Baby on social media and stream his music! He is surely an artist you want to become acquainted with!