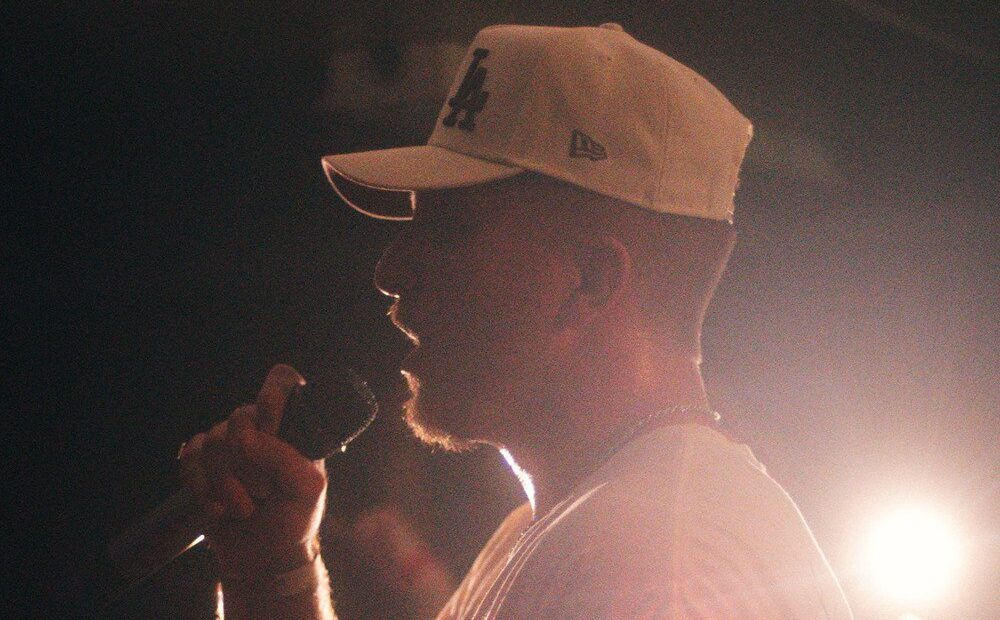 Austin Kenyon, born and raised in North Carolina is true musical talent. He brings us something different from song to song which is something he strives to do. Austin never wanted to be an artists where you could say "he sounds the same on every song". His musical process in front of the mic is different from day to day. One of the motto's that Austin told us when describing his music was "it's all about the feeling". He described that however he is feeling that day decides the genre of his music.
Austin originally got into music with his friends in high school where they would make songs for fun on occasion. Something about the creative process stuck with Austin and he realized it was something he really enjoyed doing, but at the time he never imagined doing it seriously. In 2019 while inside his dorm room at boarding school, Austin and his room mate Tommy Benson (JayBenz) created a rather impressive song titled "Helpless". This was the first piece of music created by Austin Kenyon that gained actual traction.
The song was picked up by a music platform with 1M+ subscribers on YouTube called BangersOnly, and was shared religiously in the two artists hometowns. 2020 marked the first year that Austin Kenyon saw true growth in his music, gaining close to 150,000 streams on Spotify and multiple features on accounts such as BangersOnly and PromotingSounds. Since then, Austin has had 200,000 total listeners on Spotify and over 1.2 million streams. A major contributing factor to Austin's successes was when FaZe member "Martoz" used his song Late Night in a fortnite montagead linked it in the video description. This definitely helped Austin get some traffic to his spotify and social media pages.
However, the song that is really starting to define the name "Austin Kenyon" is an EDM style song called "GIRL IN MY DREAM". After listening to this song you would think it was made in a high dollar studio but when you learn he made it in his bedroom you have all the more respect for the upcoming artist. The self-taught engineer and artist told us he spent 14 hours (8am-10pm) on this song in one day, where he would finish the whole thing. GIRL IN MY DREAM was released in February of 2021 and is still gaining traction to this day. The song is approaching 600,000 streams but we think the song could easily be in the millions. The catchy hook and well written verses make the song something special and Austin believes it could be the song that puts him on the map.