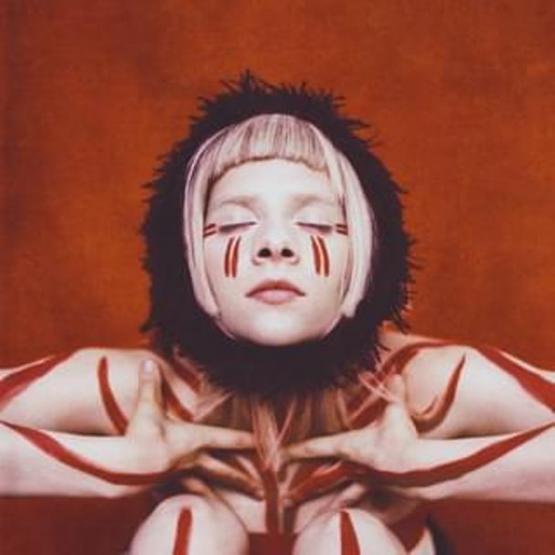 Aurora Infections Of A Different Kind Album
Aurora Infections Of A Different Kind Album – Infections Of A Different Kind – Step I dropped this morning following the singles "Queendom" and "Forgotten Love". The 8 track album serves as the first in a two-piece album series from AURORA, with the second due next year.
In an interview with NME the electro-pop songstress discussed her choice to surprise release the album, saying ""I'm really bad at building things up, … I dropped hints of things in a subtle way, and I think a few people out there figured out the names. It's all been very cryptic, but it's just nice to have a surprise in life I think."
Since the release of her debut album All My Demons Greeting Me As Friends in 2016, the 22 year old artist has cemented herself as one of the most exciting and innovative up and coming artists in pop music. She visited Australia for the 2017 leg of Laneway Festival where she wowed crowds with her electrifying live performances.
Talking about the progression of her music, AURORA told NME "Step 1' is a natural step after my first album, which was about looking into yourself, looking at all of it and accepting all of it." continuing "This step is about moving on with that. Aurora Infections Of A Different Kind Album
I think that we are meant to really fight for each other, but I think it really prevents us having the capacity to see other people when we're in pain… …It's about the process in becoming a warrior, a true warrior for the world – but you have to work on your own stuff first."
You can Stream Aurora's new album off iTunes here.