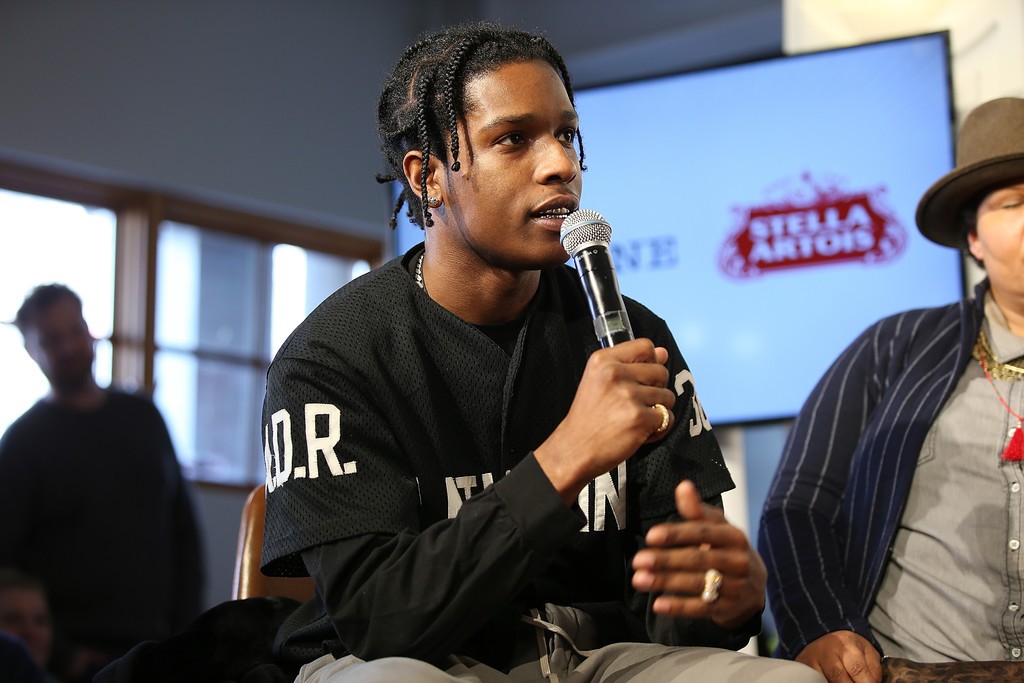 Swedish lawyer, Henrik Olsson Lilja who represented A$AP Rocky during his trial this summer, was the victim of a shooting in Stockholm this morning (September 6), according to Forbes Reports.
Lilja was shot in the head and chest, and reportedly called the police himself. the authorities are investigating the incident as an "isolated incident" and it's not clear whether he was targeted because of his work.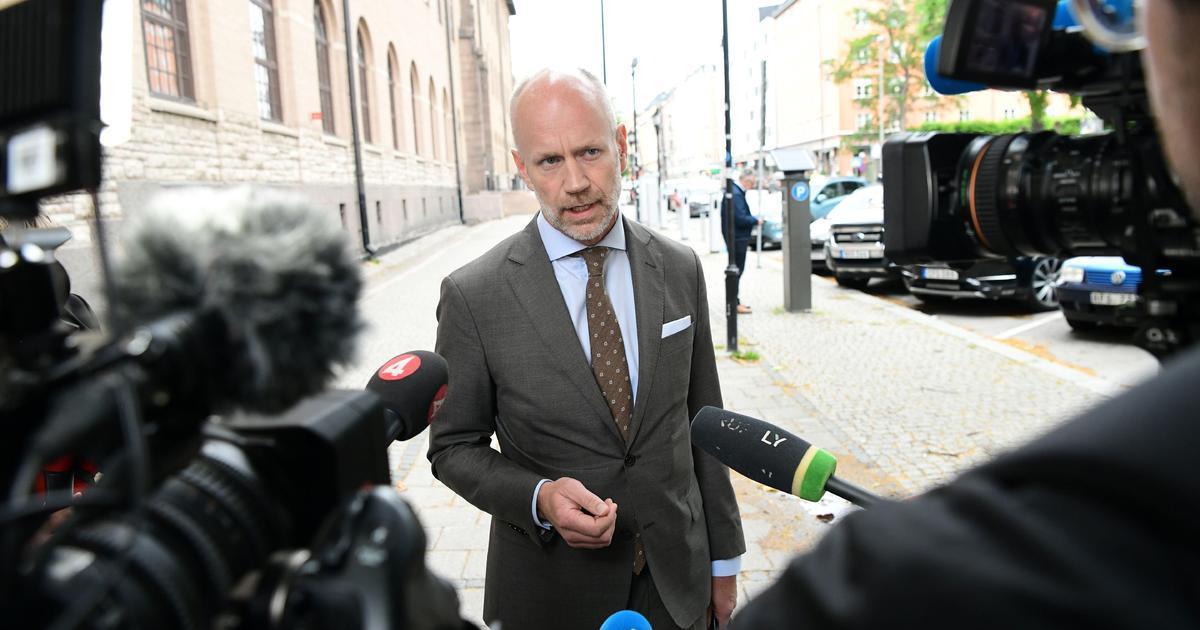 A woman was arrested and is reportedly also a senior lawyer who had previously been banned from contacting Lilja. The shooter was said to be a man driving a black SUV that sped from the scene, leading to a police chase. Officers were quoted as saying that "several people" have been arrested in the incident.
Insulander said Lilja is alive and in the hospital, but didn't have further word on his condition.
Lilja first represented the rapper following a June 30 street brawl in Stockholm, but was reportedly replaced by another legal team before the trial.