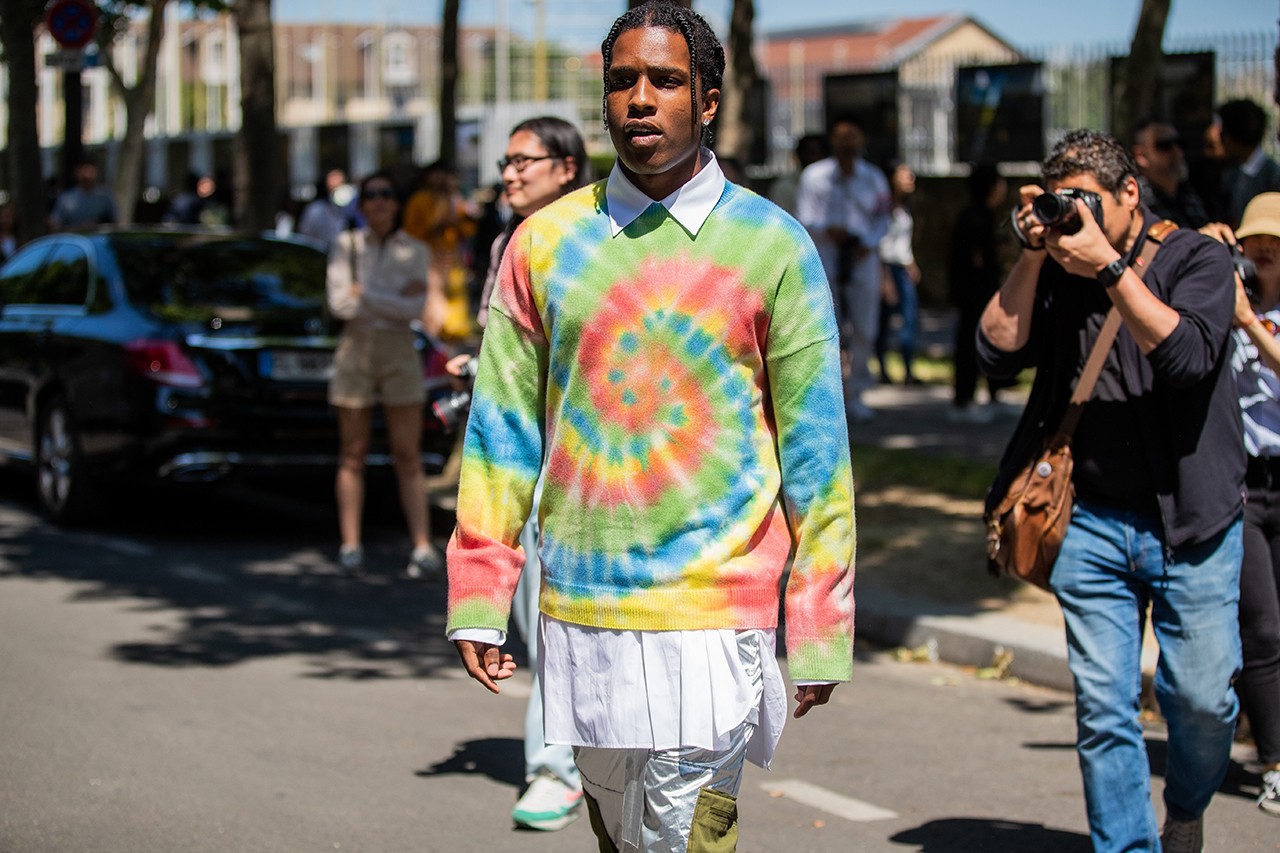 A clip from an upcoming episode of Untold Stories Of Hip Hop with Angie Martinez showed A$AP Rocky opening up about his sex addiction.
During the sit-down, Rocky told Angie, "I was always a sex addict," and he added that it started in junior high. Rocky then stated, "I aint even had no sperm in my testicles yet, but I literally just was horny."
The Harlem-born rapper went on to explain why he's speaking out, stating, "These are things that people stay away from [and] they don't like to admit. I can't be embarrassed about it. I wear my heart on my sleeve. I don't do nothing that I'm not proud speaking of."
Rocky was arrested earlier this year in Sweden on suspicion of assault following a fight between his entourage and another man. He was released on August 2, before being found guilty of assault and handed a suspended sentence and ordered to pay damages.
Rocky also said his alleged beef with Travis Scott was "played out" after delivering a freestyle at Rolling Loud Festival that some speculated was about the Houston rapper.