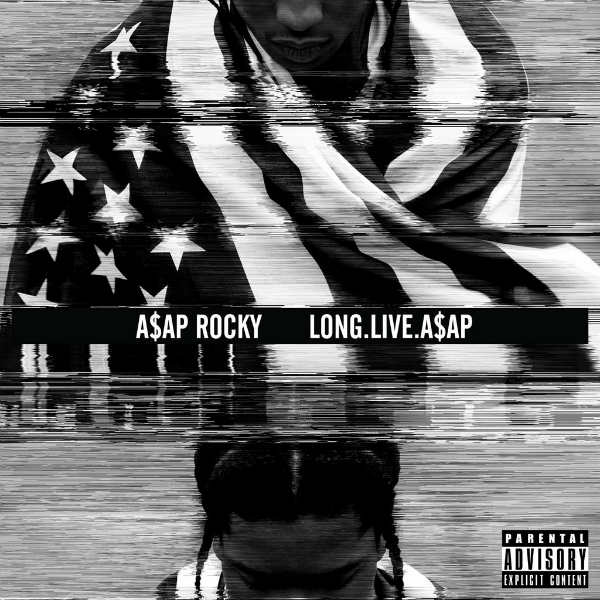 ASAP Rocky Long Live ASAP Album Stream
ASAP Rocky Long Live ASAP Album , A$AP Rocky gives us the intro track to his upcoming album with "Long Live A$AP", which is produced by Jim Jonsin and Rico Love. The official video for this record will be dropping this Sunday on MTV2.
Stream Long Live A$AP, the newest drop from ASAP Rocky. The cut was released on Thursday, December 20th, 2012. Things are looking better for ASAP Rocky with each new release, which Long Live A$AP has proven yet again.
It's worthy addition to the impressive body of work ASAP Rocky has been developing over the years. We're looking forward to hearing what's next.
Have you heard ASAP Rocky's Pretty Flacko (Remix), featuring Gucci Mane, Waka Flocka & Pharrell? If you dig this, visit ASAP Rocky's profile for the latest info, news, songs, and mixtapes. Check out ASAP Rocky's Facebook and Twitter.