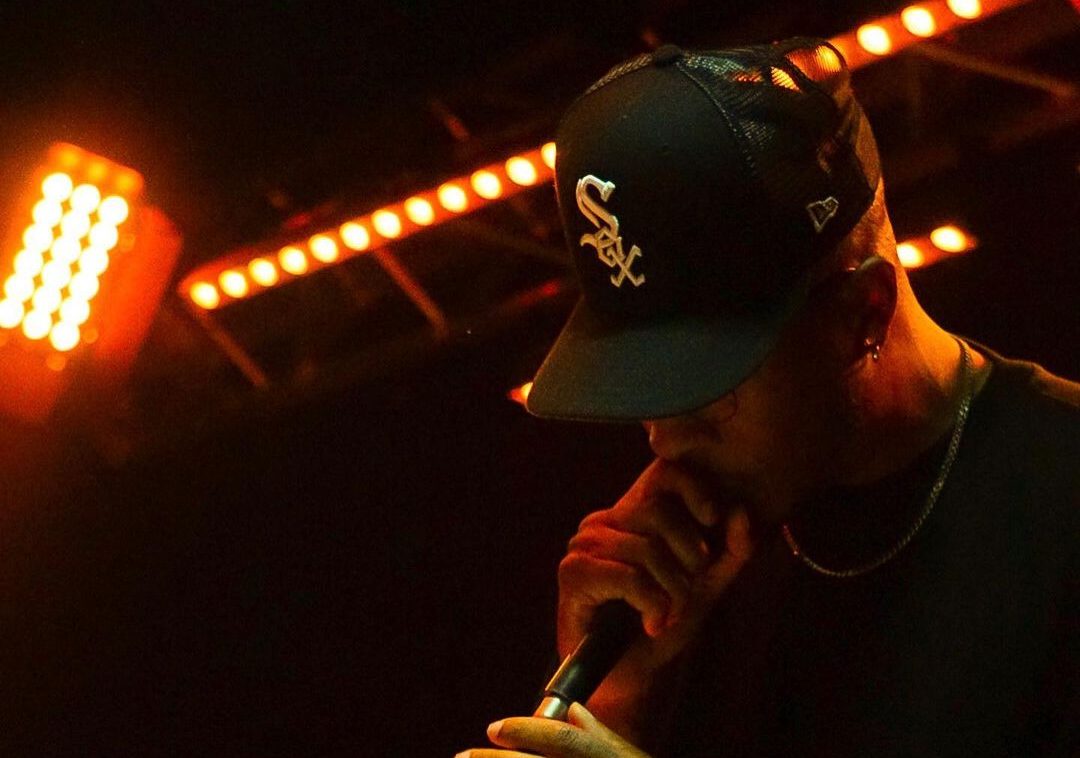 Multiplatform Entrepreneur/Major Recording Artist ARTISTNAMEELON continues to build, network, and monetize his flourishing brand in 2021. COVID-19 disrupted America's way of life and created a new normal.
The music industry suffered massive revenue losses and nearly suffocated financially during the pandemic. In 2021, the world is open, and Hip-Hop is officially 'back outside.' In the famous words of Tony!, Toni!, Tone' "it feels good"!!
The city of Orlando is a growing hotspot for Hip-Hop music and culture. Orlando's rap music culture has infiltrated nightclubs, universities (Full Sail), NBA, and live performance venues citywide.
Multiplatform Entrepreneur/Major Recording Artist' ARTISTNAMELEON' is a Georgia native, but his music is known worldwide. Since 2017, ARTISTNAMELEON has 'bet on himself' and taken calculated risks to build an organic fanbase and career.
Without the backing of a major label, editorial playlists support, and mainstream FM radio, ARTISTNAMELEON's diverse music catalog has generated over three million streams across all DSPs independently.
ARTISTNAMELEON recently partnered with the multimedia giant 'Orlando Hip-Hop' and debuted his critically acclaimed single 'More To Do' during an intimate live performance. 'Orlando Hip-Hop' is the #1 media and Hip-Hop conglomerate brand in the greater Orlando area.
'Orlando Hip-Hop' organizes premium rap music live performances and events for upper-echelon artists. 'Orlando Hip-Hop' also has a trending online blog that covers everything 'Hip-Hop.'
ARTISTNAMELEON's 'More To' Do record reflects four years of sound, production, lifestyle, and mental refinement. 'More To Do' illuminates the power of ARTISTNAMELEON's creative genius and mass appeal. ARTISTNAMELEON time is now, and he's closer than before.
Jonathan P-Wright is a lead contributing writer for 24HIP-HOP and CVO of RADIOPUSHERS.  RADIOPUSHERS is a leading music monetization agency for artists/entrepreneurs.