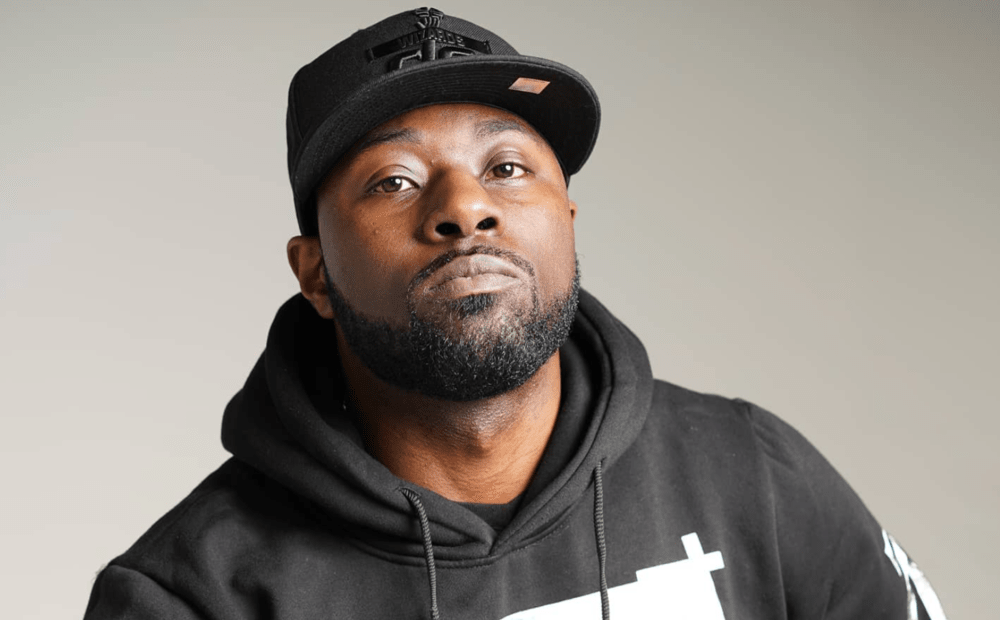 DMV rapper Mayne is an artist to watch right now. While rooted in hip hop, Mayne's music also incorporates flavors of blues, funk, R&B, and rock music. As such, fans of many different genres will be able to enjoy Mayne's music.
Mayne has been releasing music since 2006, with his 2020 single "Think Bigger" racking up almost 300K streams on Spotify alone – his most for any song to date. Other than "Think Bigger," several projects on Mayne's artist profile have been released just this summer. The most popular one at the moment is "Yah," released in May and now approaching 65K streams. He followed that up with three popular releases in July: "Know," "Flip It," and "Still Gon Do It." The latter song in particular, is starting to break out; with over 45K streams on Spotify in less than one month, it is on track to eventually rival "Think Bigger" in total streams.
Mayne is also the founder of a brand called 3rd Eye Logic, otherwise known as 3EL. With this brand, he delves into the likes of clothing, meditation supplies, and film production. Clearly, Mayne is creative in many ways, which he can use as an advantage. His music is inspired by his own life and can be relatable to any listener.
To listen to all of Mayne's songs on Spotify, visit this link.
To connect with Mayne on Instagram @mayne100tho, visit this link (https://www.instagram.com/mayne100tho/). Finally, to learn more about Mayne, visit his website at this link (https://www.mayne3rdeyelogic.com/).