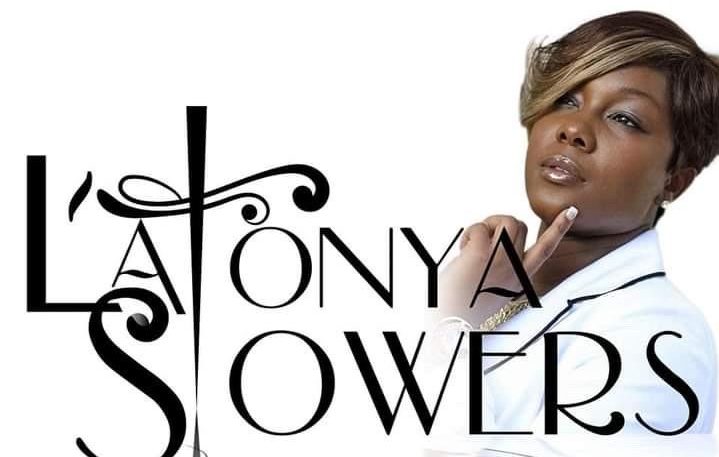 We quickly looked at a number of artistic and creative industries, starting with the music sector. Images can be employed in this context to win over many hearts and bring smiles to people's faces. It's interesting to watch some musicians push their own limits. They have garnered attention from the musical community due to their exceptional work ethic.
Young, authentic, self-driven artist Latonya Stowers made the decision to enter the music business. She started learning singing and music production with the apparent goal of succeeding in the music business. She worked tirelessly to establish herself as a respected member of the music community before beginning his epic musical adventure.
Latonya enjoys writing songs and is a music enthusiast. According to the song writer, a song is considered good if it can tell a story or convey a message. To produce a hit song, a songwriter must keep in mind that the audience's emotions must be captured.
One such powerful woman, Latonya, draws her musical inspiration from her children. She always tries to write songs while listening to music that encourages her to thoughtfully rhyme each word. In addition, her projects do reflect the difficulties and hardships she has faced in life.
Her hometown is Sardis, Georgia, but she has been living there since 2009.
Like everyother artist, she follows some huge personalities whose journey becomes her inspiration and they are Whitney Houston, Anita Baker, Betty Wright, Mariah Carey, Monica, and Cece Winans.
She has currently dropped a project and it is worth a listen
https://instagram.com/stowersl1980?igshid=NmNmNjAwNzg=