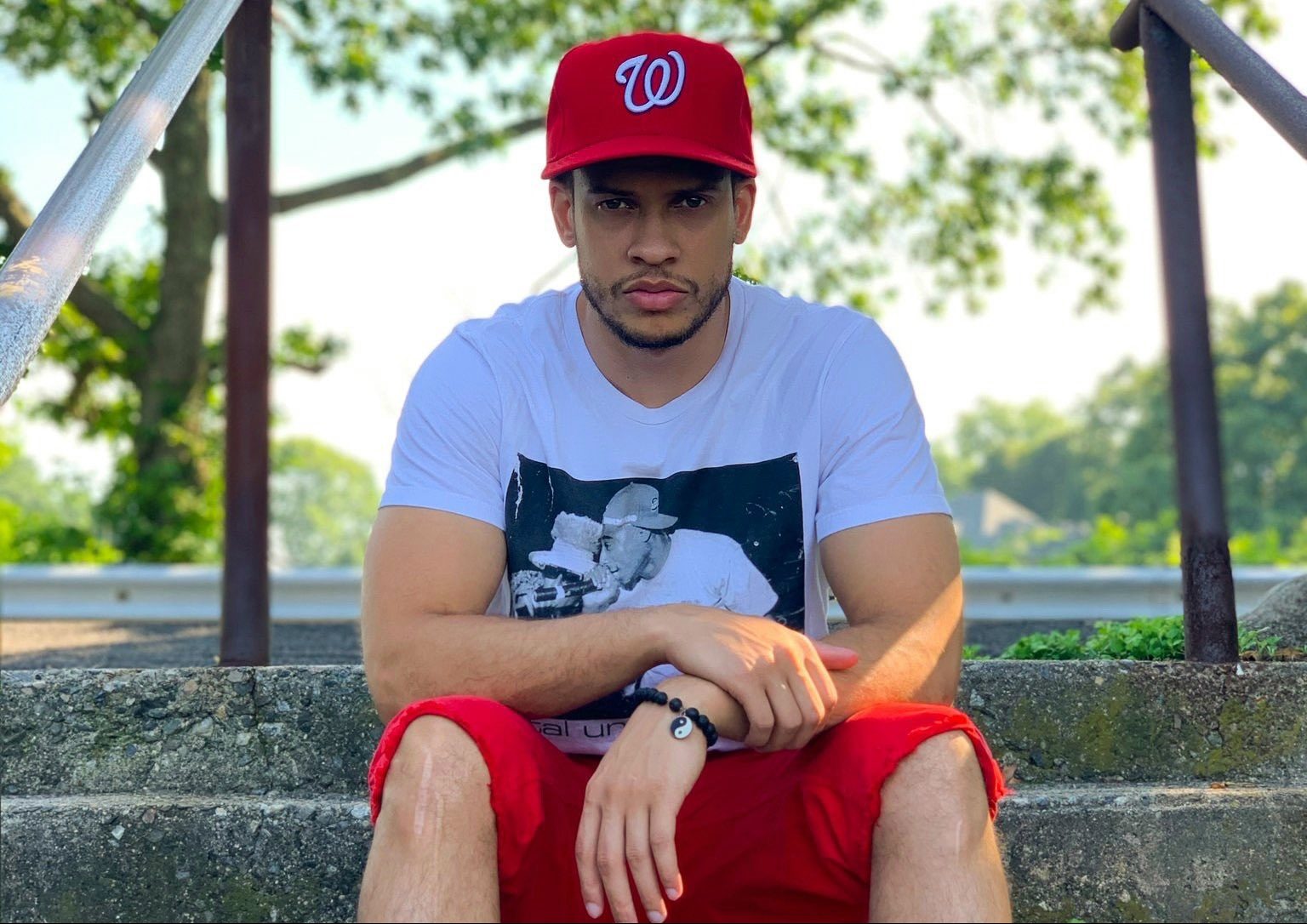 Nocturnal is making waves with his latest track "Run It Up." The visual offers his unique perspective towards the music industry, and thoughts on being overlooked as well as watching artists conform to industry standards. The track is a catchy and lyrical work of art that captures audiences attention from the jump. The visual, which compliments the wordplay perfectly, only continues to showcase Nocturnal's creativity as an artist and musician.
"Music is really a form of therapy for me," Nocturnal said in a recent interview. "There is no feeling out there like writing lyrics to a beat and performing. That being said, I can't really break it down to one reason. I am passionate about the whole process of creating a song, all the way from the production side of things to the recording process."
With over 1 million plays on Spotify, two albums and a swag of singles in his pocket, rapper Nocturnal has firmly established himself as an artist that has grabbed the attention of audiences everywhere. Born in New Haven Connecticut and now based in Los Angeles, he has been lighting up the night sky since 2015 when life threw him a curve ball and music became his sole purpose in life.
His friends and family have always believed in him, and when one of them died in a tragic car accident, he was inspired to repay that belief and pursue a stellar musical career. Fulfilling those promises became a driving force that has transformed Nocturnal into a lyricist and rapper that is at the top of his game in every single way.
"The turning point in my life when I really decided pursue a music career was in 2015," Nocturnal said. "One of my best friends had passed away prior from a drunk driving accident. He was the one who always told me I should pursue a music career but I never listened to him. After his passing, I decided to take music serious, and dedicate my career to him."
Since he began taking his music career seriously, he hasn't looked back since. Nocturnal's music is based on that East Coast sound he grew up with but touched by the West Coast climate he lives in now. Influenced by artists such as Tupac, Eminem, Jay-z, J. Cole and Kanye West, his greatest single to date, 'Car Ride Home', set a marker for the music to come, and has been followed with tracks that are a testament to a brilliant lyrical flow and rhymes that are ingenious and addictive.
Weaving the experiences of pain, vulnerability, honesty, and authenticity through song, his studio work is being reflected in the wave of music hitting the airwaves. 2021 has already seen him put out seven critically acclaimed singles and 1 EP, and that trend is set to continue as he adds even more tracks to his legacy.
This is Nocturnal's time and as we look for those artists to take us on a new and rewarding journey, he will show us what the future sounds like.
"Become the best version of yourself, and stop caring what society thinks" – Nocturnal.
Watch the visual for "Run It Up" below.