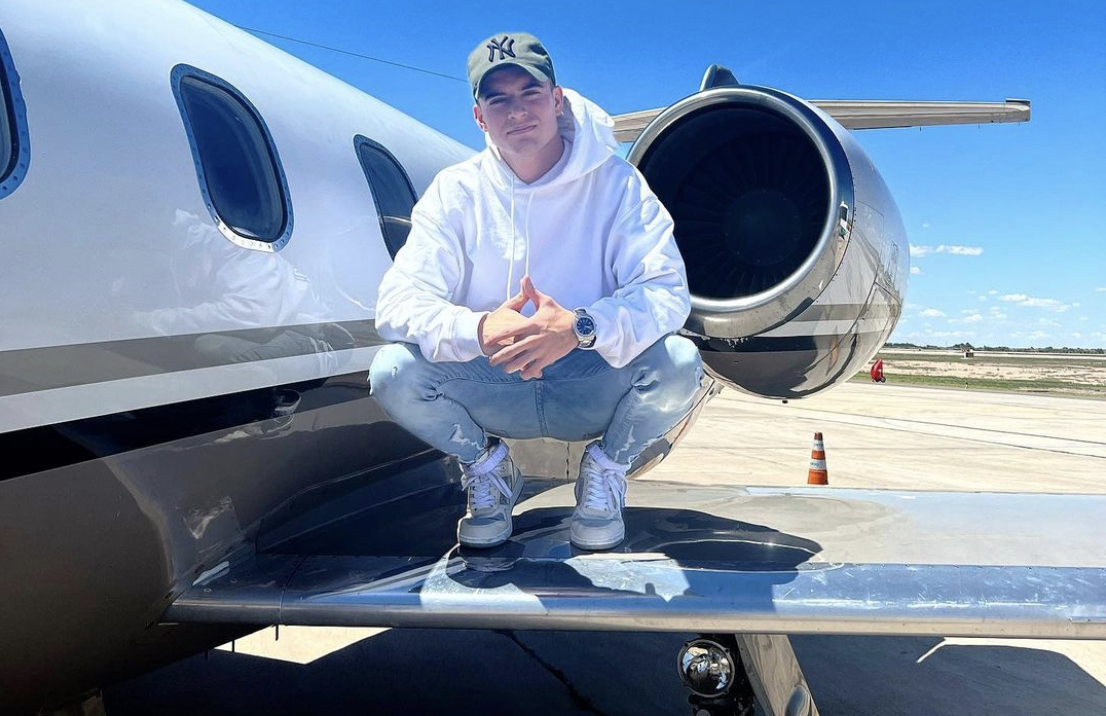 Artist and producer Itsmatiasg hails from Buenos Aires and is hitting career milestones left and right. Ready to tackle the music industry like he's done in various other endeavors, his relentless drive and work ethic are what really set him apart from the rest in everything he does.
To those coming up today, he stresses the importance of creating a vision for yourself, because if you can't visualize and dictate what you want explicitly, you'll never be able to get there. He knows that in the entertainment industry, it's never easy to make it as an independent artist, but he's willing to put in the work and the hours in the studio to get what he deserves.
Music has always been a passion of his and was the backdrop to his childhood. His idols growing up were always musicians, and he's excited to evoke similar feelings in his own fans today. He is grateful for his fan base and is dedicated to putting out the best tracks for them to listen to and enjoy.
Looking ahead, Itsmatiasg will continue perfecting his craft, connecting with fans, and he might even perform some live sets later in the year. To hear more from Itsmatiasg and stay up-to-date on his latest projects, you can check him out at the following links:
https://www.instagram.com/itsmatiasg/
https://www.youtube.com/channel/UCRn-5ZsvCBL0mV3UOHhpQnw
https://open.spotify.com/artist/6b3im7MOhowtFBDzW8Yyzi
https://www.deezer.com/artist/165543707
https://music.apple.com/us/artist/1617384663
https://music.youtube.com/channel/UCRn-5ZsvCBL0mV3UOHhpQnw?feature=share