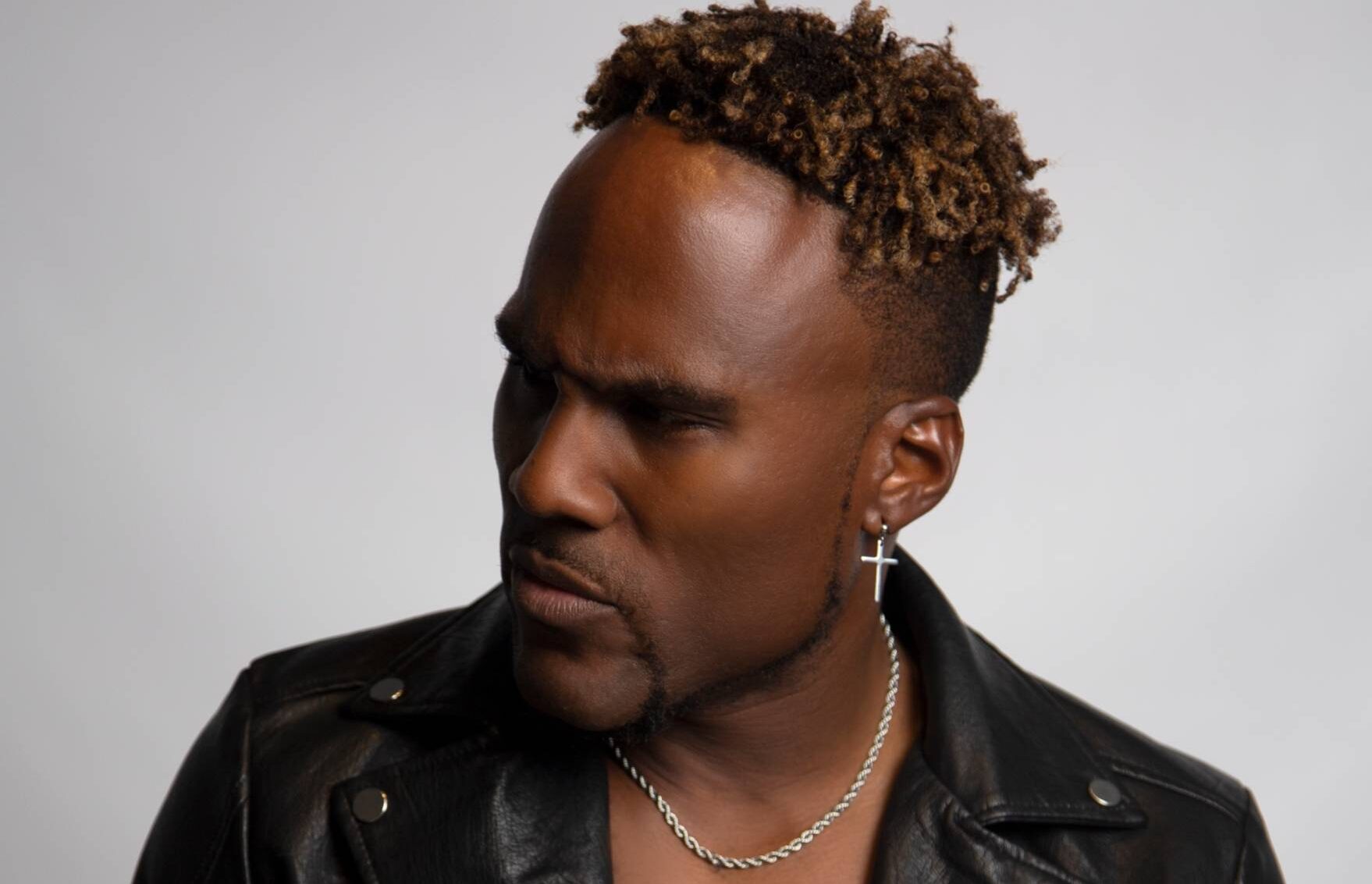 Brandon Cody Tyler Mcroy or "Cody Tyler" as we should appropriately call him… is no stranger to work as his new song is distinctly called. He possesses very unique talents to translate his emotions or life lessons and pains into lyrics… and not just average lyrics ones that capture one's spirit as music was intended to. Tyler wants to mirror his own artistry to make influence on any listener and provide solace no matter what they may be going through.
Following up his last and only two other releases so far for the year… he has taken the approach of quality over quantity. While also creating another budding masterpiece in "work" that follows and compliments its predecessors perfectly.
Tyler breathes life into this universally appealing song and message while showcasing clever songwriting and real attitude. Within the structure of his writing, you get something of hope and a message you can make it in life and through struggles. The hook is otherworldly catchy, and "work" is an example of honest writing and is definitely one to be remembered.
Instagram – lightkidzleader
Twitter– purplecodytyler