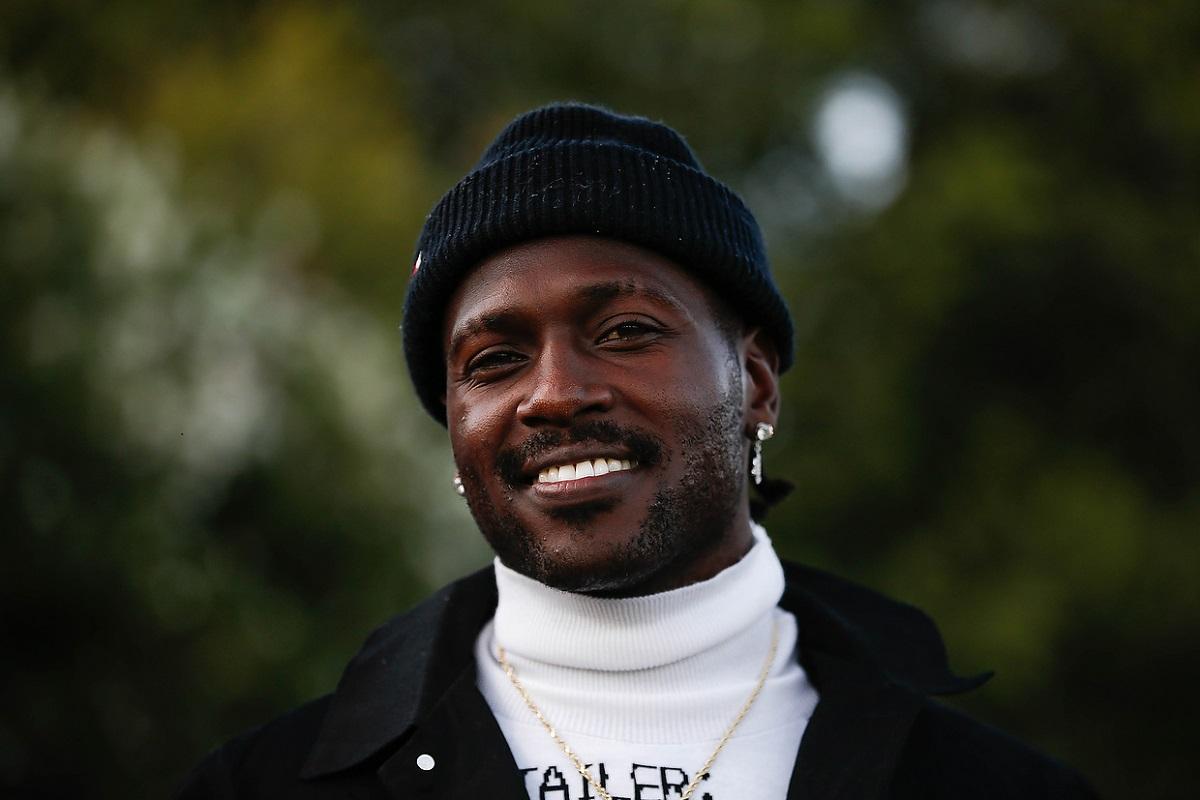 Antonio Brown, one of the most talented receivers in modern day history, has been making headlines for months, but for all the wrong reasons.
Currently, an warrant has been issued for the arrest of NFL All-Pro receiver Antonio Brown following accusations that he and his trainer attacked another man near Brown's Florida home, authorities said.
Hollywood police spokesman Christian Latta said in a Wednesday news release that Brown faces charges of burglary with battery, burglary of an unoccupied conveyance and criminal mischief. Officers say they responded Tuesday afternoon to a disturbance call, where the alleged victim said Brown and his trainer, Glen Holt, hit him.
#BREAKING: An arrest warrant has been issued for #AntonioBrown. @HollywoodFLPD said he is wanted for burglary with battery. More details to come. pic.twitter.com/S4FWdwfPto

— CBS4 Miami (@CBSMiami) January 23, 2020
Hollywood police said: "Officers attempted to make contact with Mr. Brown, but were unsuccessful."
Brown's trainer was arrested on the same charges yesterday but AB apparently locked himself in his house on Wednesday to avoid getting nabbed but that tactic won't suffice now that officers have a warrant.
The NFL star in September 2019 denied two allegations of sexual misconduct, one following a Sports Illustrated report in which Brown was accused of exposing himself to a woman while she worked on a painting at his home.
Less than a week earlier, his former trainer, Britney Taylor, accused him of rape and sexual assault in a federal lawsuit.
Brown, who is a free agent, played nine seasons with the Pittsburgh Steelers. He was traded to the Oakland Raiders last year but released before ever playing a regular-season game following several off-the-field incidents. He was then signed by the New England Patriots, who released Brown in September after a second woman in 10 days accused him of sexual misconduct.
in recent news, Antonio Brown Throws "Bag of D**ks" at Baby Momma, Curses Out Cops.