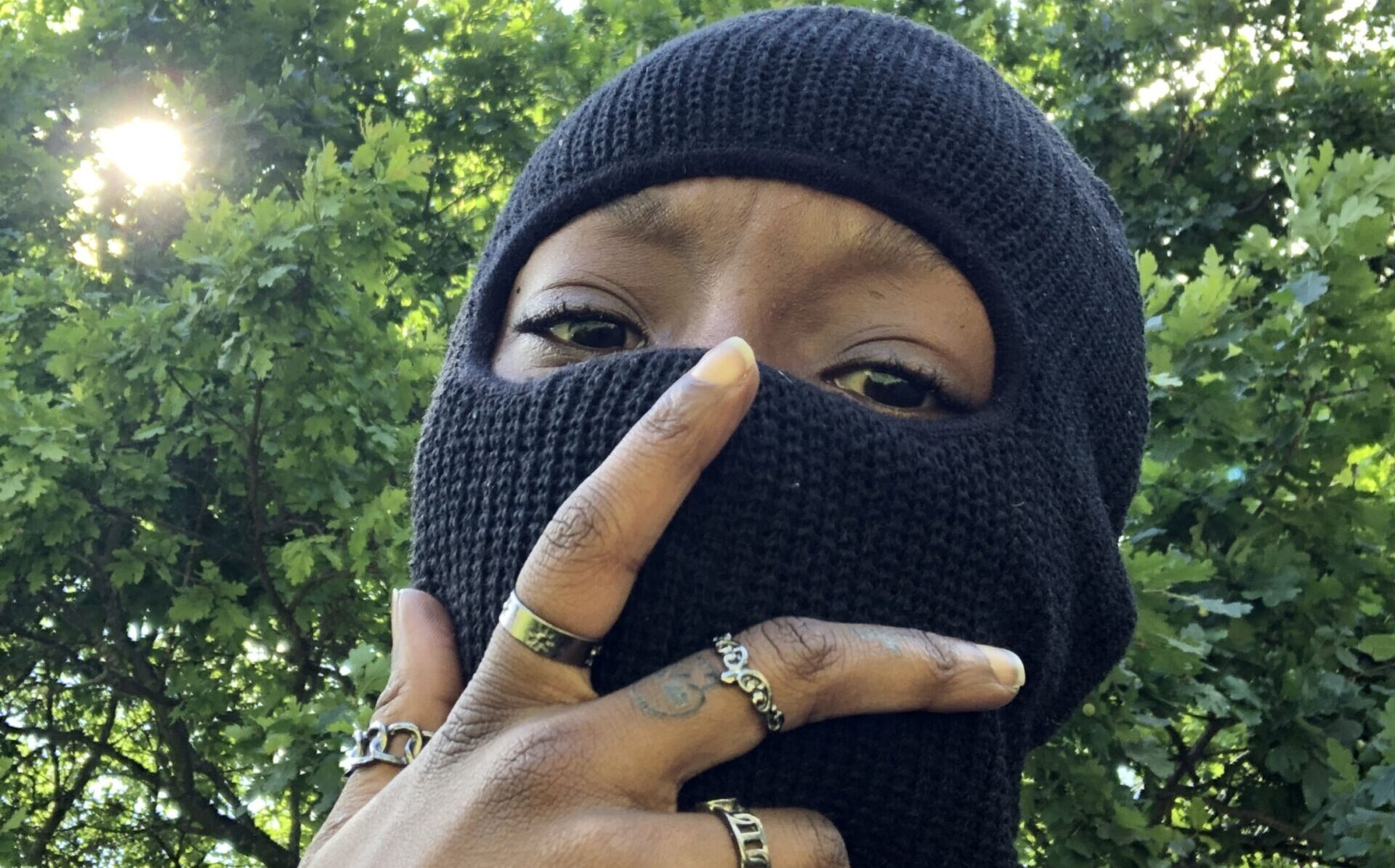 Serving up their signature dark sound, Alchemist Teearns is back with their latest single 'Like Moses'. This single is a reminder of the power that we hold, and the immense power within rising artist Alchemist Teearns. All about overcoming hardships, however impossible they may seem, Alchemist Teearns offers their own perspective, comparing their resolve to Moses and his parting of the red sea: "..like Moses I always overcome what life throws at me no matter how turbulent the waves get".
'Like Moses' is a track offering new dimensions from the rapper, showcasing newer, edgier vocals and memorable lines such as " I spit and make it move like waves and Moses, They want to take me under, with the waves but I just stay floating". With fascinating themes, clean production and an intense attitude, this new track from Alchemist Teearns is sure to stick in your mind.
Experimentation is at the core of Alchemist Teearns, who has progressed dramatically since their debut album in 2021. Starting as a mellow hip hop and R&B singer, Alchemist Teearns used their second album 'Rock N Gyaldem (Freestyle)' to incorporate elements of alternative rock and trap metal into their sound.
The most popular track from the project, titled 'Explore Switch', is now the artist's most popular song, reaching over 2K streams on Spotify. Alchemist Teearns is dedicated to elevating listeners through their music, claiming that if music is a portal, Alchemist Teearns aims to transport listeners to a different galaxy. There's no telling what this artist will deliver next, and you can be sure that 'Like Moses' is just the beginning.
Support Alchemist Teearns on Social Media
Instagram: https://www.instagram.com/alchemistteearns/
Facebook: https://www.facebook.com/Alchemist-Teearns-100297242477336
Twitter: https://twitter.com/teearns