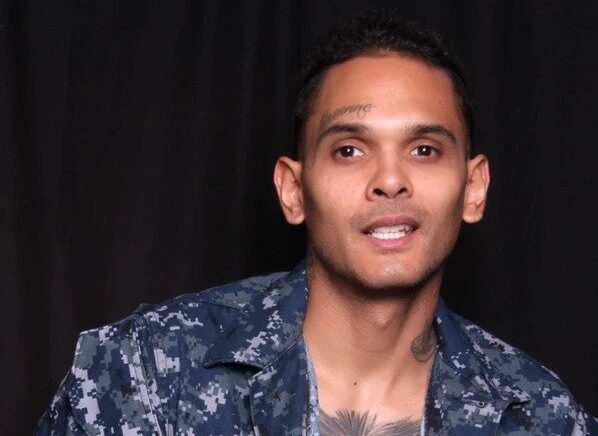 Mar 28, 2021, 12:55pm EST — Born in Mobile, Alabama and raised on an Indian reservation, Gregory Dixon aka Mow Awol, brings the kind of background to the game that produces true art. Partly inspired by his time spent on the run from the Navy after going AWOL, Mow Awol recently dropped his debut project "Absent Without Official Leave" across all major digital platforms. Fueled by a raw honesty, his share of street challenges, and a love for his art, all signs point towards Mow Awol being poised to make a large impression on the southern rap scene.
"I grew up fighting, just ask my cousin UFC pro mixed martial artist Brok Weaver," commented the clearly passionate Mow Awol. "I am bringing that same energy to the rap world. The same spirit that saw me go outlaw and on the run from the Navy. My new album has all of that and more. I decided to stop letting anyone hold me back, to influence my son to always pursue his dreams no matter what!"
It's quite obvious exploring "Absent Without Official Leave" that this is a young artist who doesn't just value skill behind the mic and writing quality lyrics, but also understands the importance of the right beats and image. All of this is correct, including a series of visualizer videos that carry his message well on his growing YouTube channel and TikTok. Expect the momentum on both to continue as Mow Awol's profile and reach grows.
Brok Weaver agrees, recently remarking, "[Mow Awol] is the G.O.A.T. !"
Connect with Mow Awol on social media for updates on new music, videos, and more; @mowawol