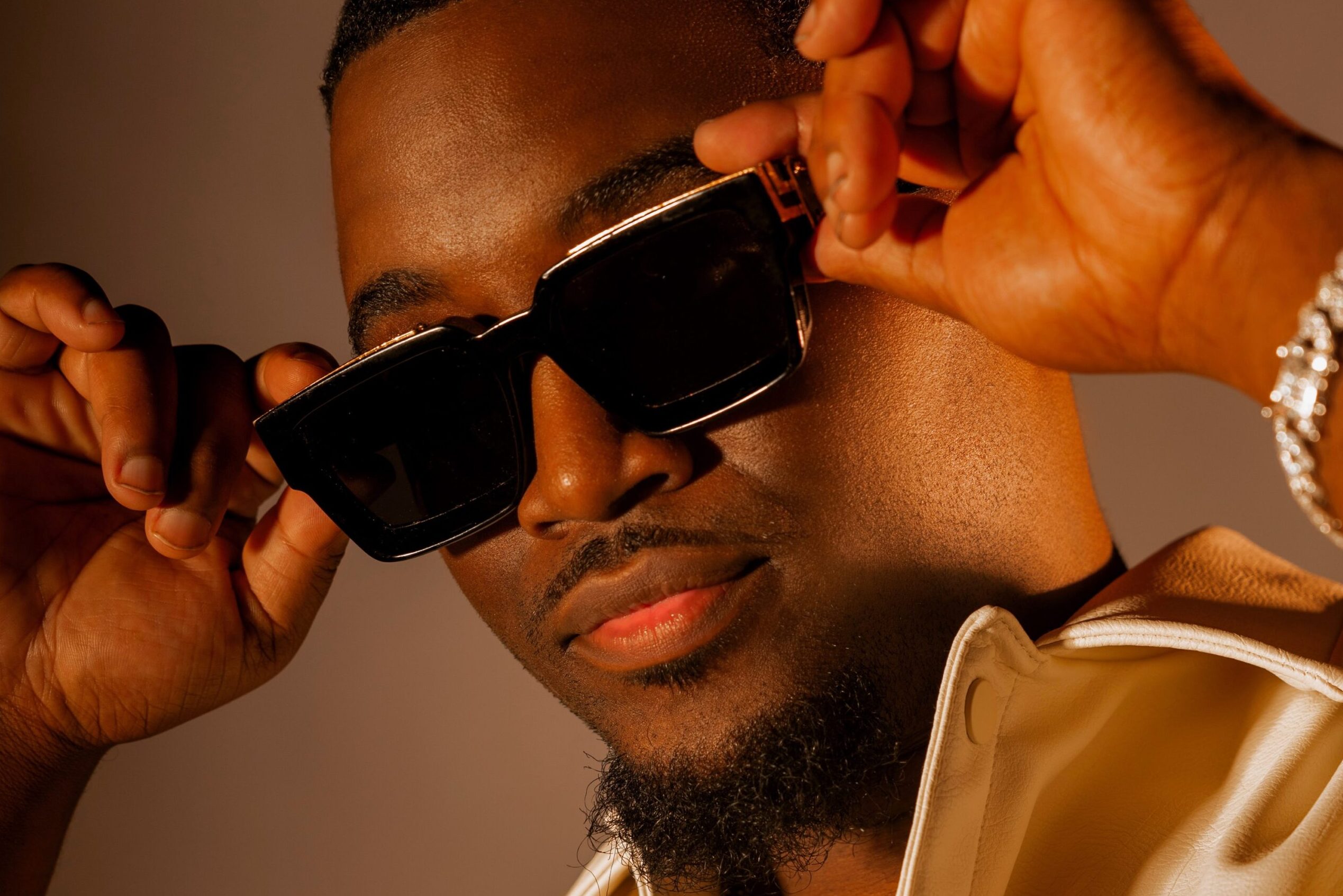 Emerging artist A1 Nino (@a1nino_) is ready to make his mark with the highly anticipated EP, 'Trap Keith Sweat.' Bursting with infectious energy, this project is a celebration of summer vibes, good times, and the transformative power of tequila shots. A1 Nino invites listeners to immerse themselves in a world of positivity, peace, and love.
Like the name 'Trap Keith Sweat,' itself suggests, the music is a blend of lyricism, flows, and cadences sets him apart, capturing the essence of his artistry. Crafted from the heart and fueled by the artist's passion for good vibes, he sets himself apart with tracks such as, "Dirty Diana" and "IM HIM," A1 Nino showcases his versatility, proving he cannot be confined to a single musical pocket. Each song paints vivid pictures, captivating listeners with his storytelling abilities.
Rooted in personal experiences, A1 Nino finds solace and therapy in his music. Tragically, his best friend, a rapper, passed away before they could embark on their musical journey together. It became A1 Nino's mission to honor his friend's dreams while pursuing his own. Overcoming the loss of his father soon after, A1 Nino turned his thoughts and emotions into powerful songs, using music as a vehicle for healing and self-expression.
Inspired by artists such as Young Thug, Future, Gucci Mane, Peewee Longway, & more just to name a few, A1 Nino is carving his own lane in the music industry. As he sets his sights on the future, he aims to become the biggest rapper to emerge from Little Rock, Arkansas, while making his mark on a global scale. A1 Nino's dreams extend beyond boundaries, envisioning himself sitting at the table with the greats of the industry.
A1 Nino's music career has been punctuated by moments of pride, including millions of streams, meetings with label representatives, collaborations with respected artists like Key!, and a hit song that resonated deeply within his city. These achievements are a testament to his talent, determination, and relentless pursuit of success.
Looking ahead, A1 Nino has exciting projects and visuals lined up to maintain momentum and further establish his brand. 'Trap Keith Sweat' serves as the catalyst, igniting interest and familiarity with the A1 Nino name. With a domino effect in mind, A1 Nino is ready to captivate audiences and solidify his position as a rising star.
Through his music, A1 Nino hopes to convey personal growth and resilience. Despite grappling with grief, he strives to find joy and embrace the present. 'Trap Keith Sweat' is a testament to fighting off depression with tequila shots, embracing summer vibes, and creating an atmosphere of pure fun and good vibes.
Follow A1 Nino on Instagram and Twitter at @A1Nino_ to stay connected and witness his musical journey unfold. Prepare to be captivated by his talent, positivity, and undeniable potential as A1 Nino emerges from the shadows, ready to showcase his talents to the world.