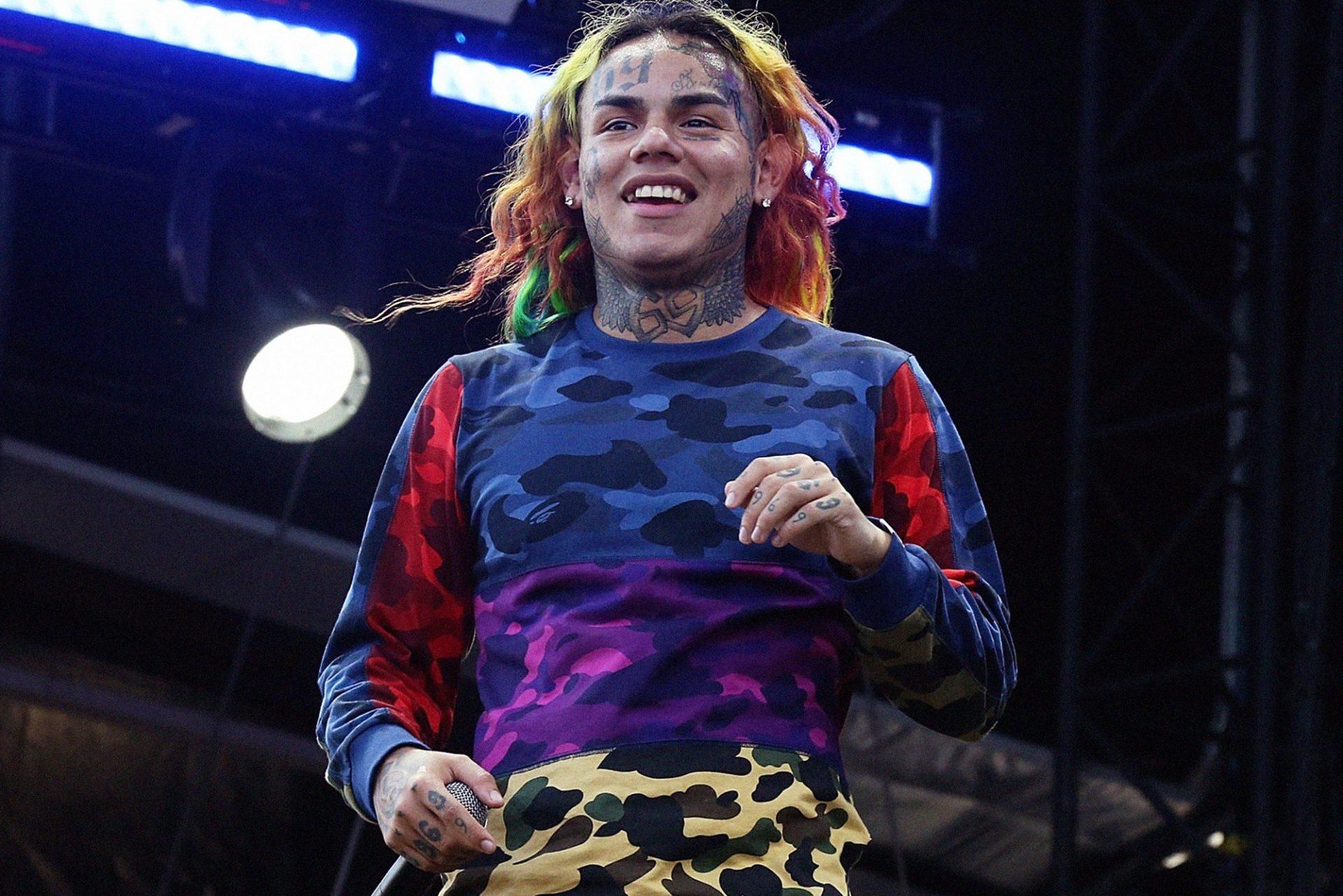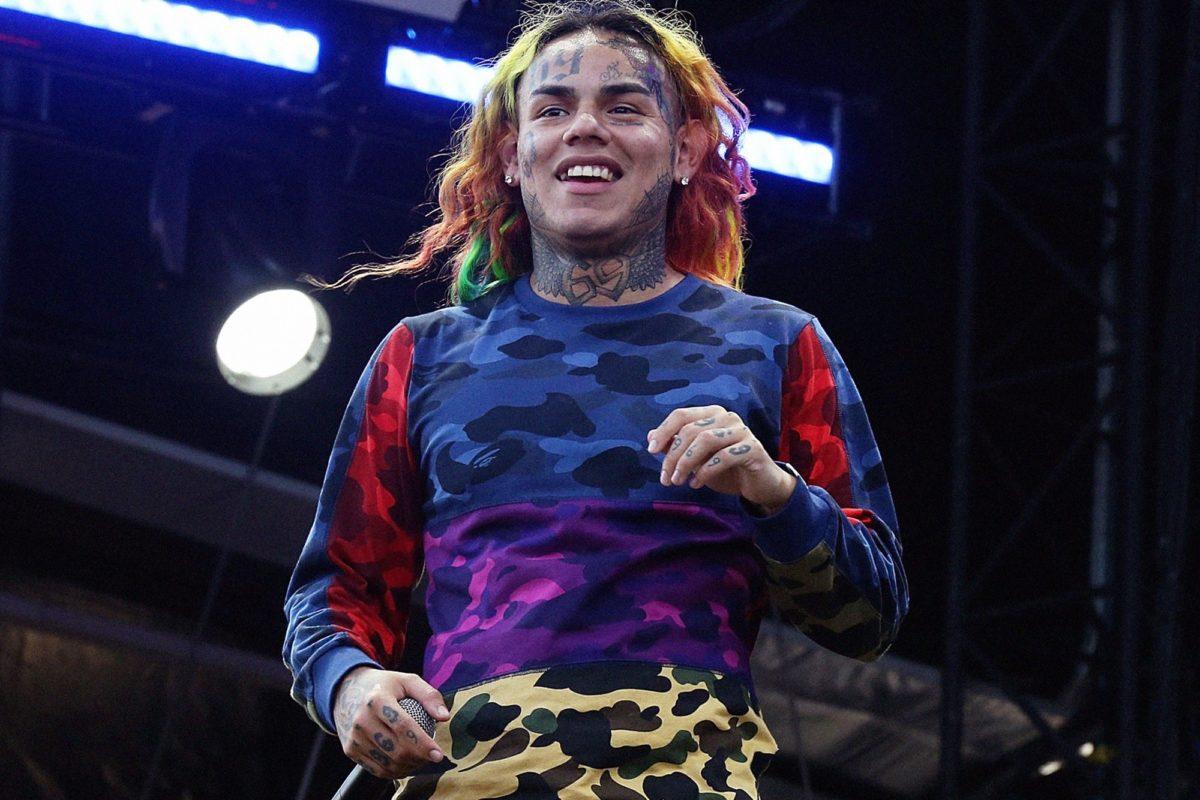 6ix9ine's 'Tattle Tales' first week sales revealed, after the controversial rapper went off the grid last weekend from social media. This week, 6ix9ine has been on news media campaign, citing that he was denied admission to playlist on streaming services.
With that happening and his bundles not being counted as solo physical sales, he debuted at no. 1 on Billboard with 53,000 equivalent album sales. Of that sum, 32,000 were in album sales, with 20,000 through streaming.
Headlined by Tekashi's first ever no. 1 single of his career "TROLLZ," the album heavily under-performed in expectations from his controversial roll-out. Let us know in the comments what you think.