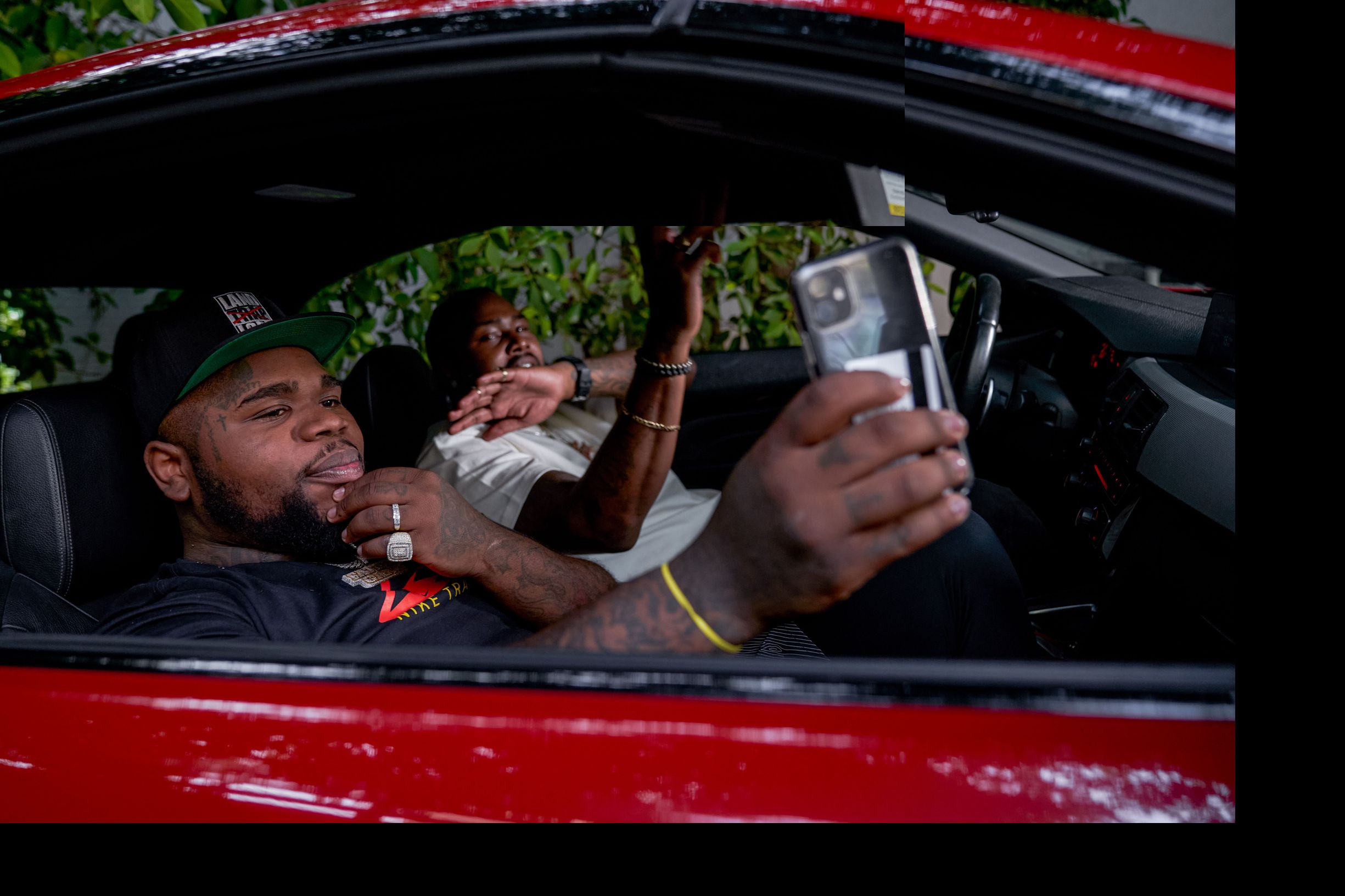 Dec 4, 2020, 17:01pm EST — 550 Flokk is not an ordinary rapper; Flokk took to learning the rap game alongside his peers before pursuing the rap career. Flokk is now based in LA in which he is an official Packwoods ambassador and prominently known for being the dot connector.
In his new music video for "Knockinz" you can catch a hilarious opening featuring Fatboy and a crazy plot twist at the end. Make sure to watch Flokk's new music video and subscribe to his youtube channel below.
Flokk's first exposure to the music industry was as a club promoter. Using existing relationships, Flokk was one of the first New York promoters to bring Universal Music Group artists Tyga and Nicki Minaj to Brooklyn. Compounding on his knack for networking, Flokk became a manager for other artists until 2017. Later that year, Flokk released his debut single"Takin' Off" to all streaming platforms.
Taking inspiration from Dave East and J. Cole, Flokk is a throwback to imaginative New York lyricism with a modern bounce. Focused on leaving a legacy for his son, Flokk's talent combined with an enterprising business acumen puts him in a lane with limited competition.