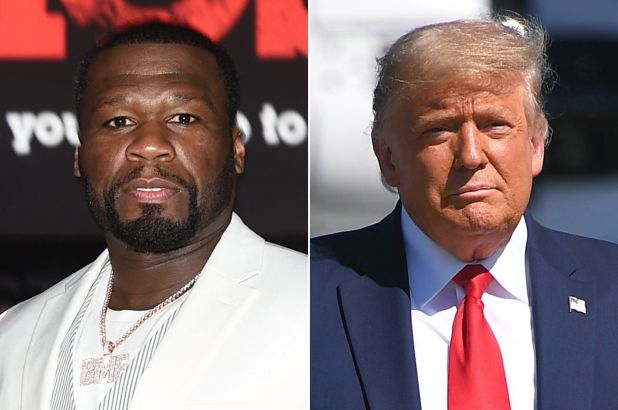 Previously, 50 Cent took to Instagram and gave an endorsement to Trump after taking a look at a tax proposal from Joe Biden. 50 spoke on the proposal saying he didn't want to go from being 50 Cent to 20 Cent.
Since then, Chelsea Handler has called out her ex and also said that she hopes the rapper and show runner denounces his Trump endorsement, saying she'd be willing to go for "another spin" with him "if you know what i'm talking about." Now, 50 has changed his tune.
Via Instagram, 50 posted the video of Chelsea Handler talking about him and said: "A what, another spin. F**k Donald Trump, I never liked him. For all I know, he had me set up and had my friend Angel Fernandez killed but that's history. LOL." Take a look below.