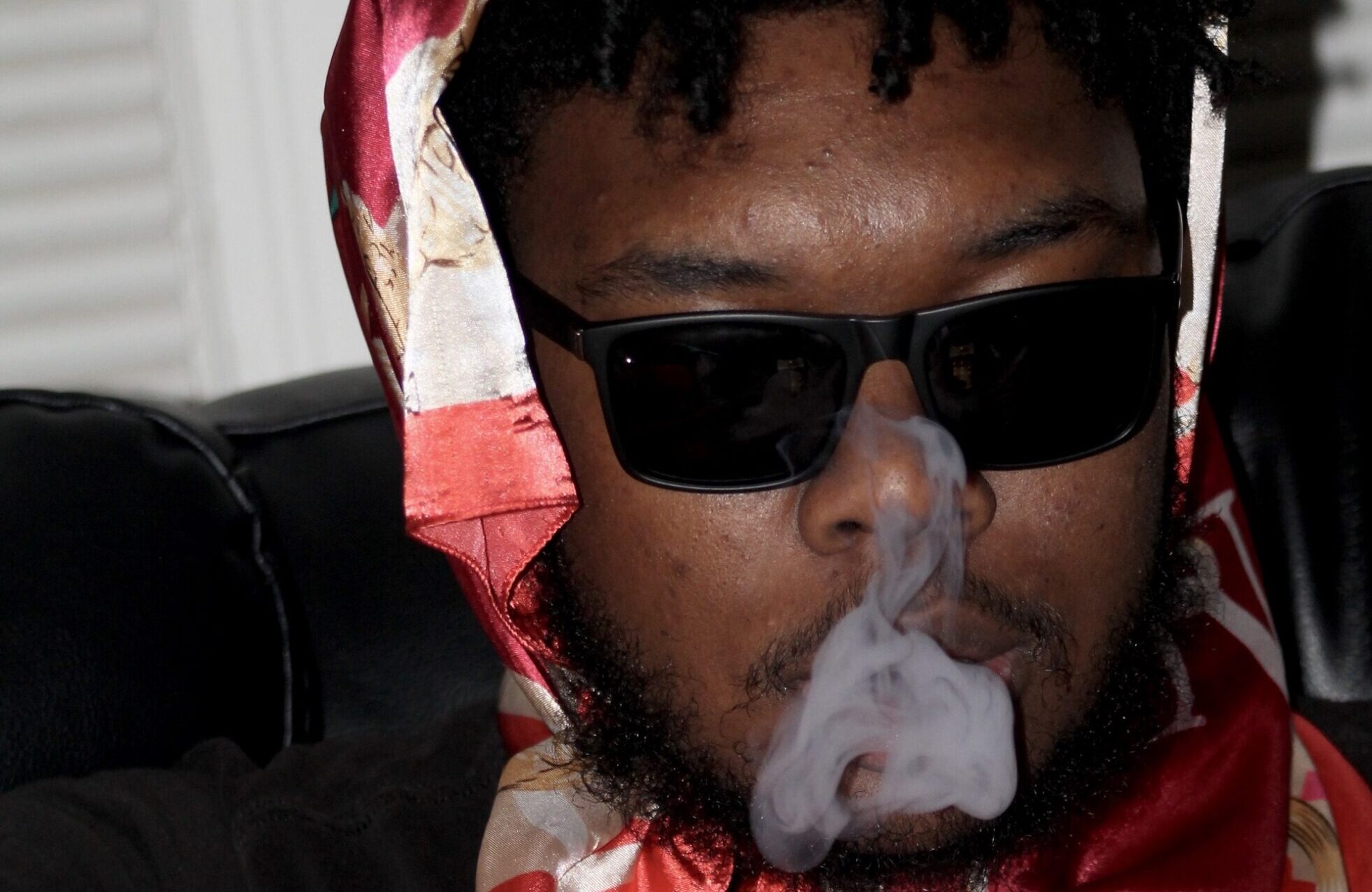 Chicago rapper 3M Djayy has shared a new album called GOING DARK, produced by Brav06. Across 9 tracks, the eclectic project brings in engaging sounds that draw from Chicago hip-hop stylings, as well as Detroit hip-hop and cloud rap. On GOING DARK, Brav06 lays down a series of atmospheric, silky instrumentals that are frequently emotive and layered, as 3M Djayy himself presents a strong performance that is candidly laid-back and humorous throughout, as he packs his verses with clever and ear-catching lyrics.
The album starts off in a strong manner with "light show", a euphoric and elegant song that incorporates lush, silky strings laid atop a booming, immersive rhythm section. 3M Djayy delivers dynamic and poised verses with an intriguing sort of detachment, matching the beat's unhurried, rich sonics. Then, there are songs like "tall hoes" which include a retro, 80's-tinged bounce that makes the track purely addictive. "number one" provides an anthemic sound with its glowing, stuttering synths and charismatic flows making for an epic listen.
GOING DARK is the latest project from Chicago's 3M Djayy and producer Brav06, and it finds the pair sharing a natural chemistry that translates to an effortlessly stylish 9-track effort.
Listen to GOING DARK now