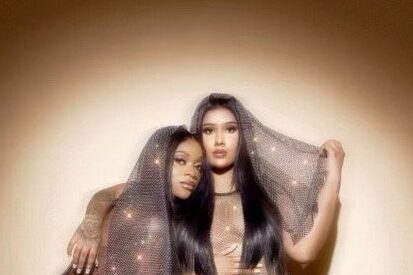 282OFFICIAL introduce their vision to Generation Z.
NuWorld & Malachite are artists who create music that breaks the mold. They make music with unbridled creativity, making their sound dynamic and fresh. Music is at the heart of both artists' passions. Their music reflects a shared understanding of the human experience. Through their art, they explore the depths of emotion and connect with people on a deeper level. Their music is filled with transparency and vulnerability.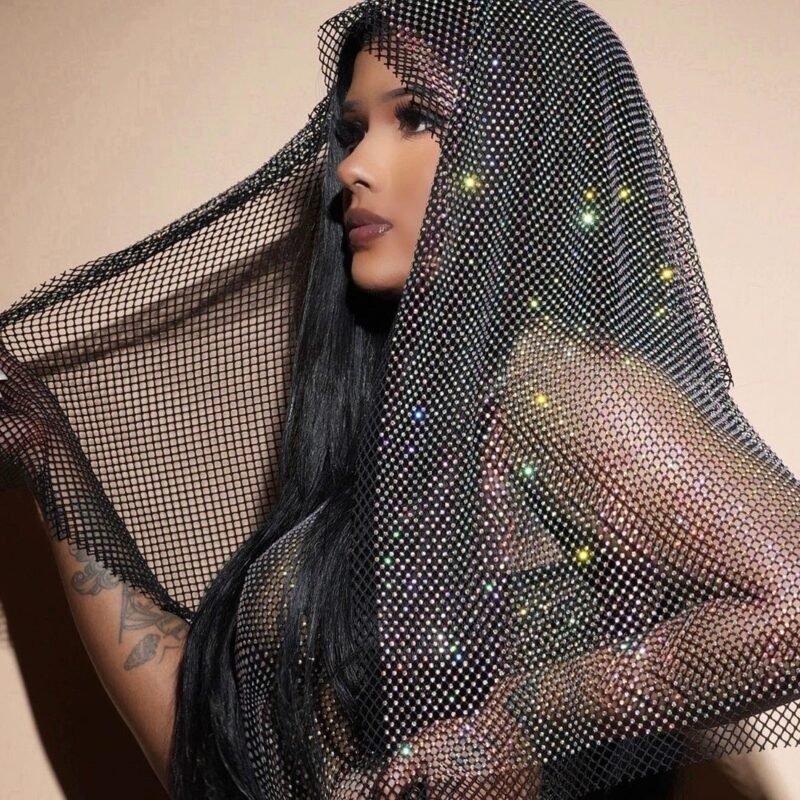 They both believe in the power of music to connect people and create bonds that transcend the physical world. 282OFFICIAL's sound reflects this belief, with each song conveying optimism and solidarity. Combining Hip-Hop, R&B, pop, and soul elements creates a distinctive and timeless sound. Their music appeals to a wide range of listeners who can relate to it on many levels.
NuWorld & Malachite understand the price of chasing amazing in 2023.
Lyrically, 282OFFICIAL's voice represents the feminine aspect of Generation Z music. Their songs highlight the common and critical components of life. Their lyrics narrate authentic stories of unconditional love, living a life without conventional rules, and creating freedom through human art. Throughout their music, they reveal an original point of view and don't hold back when it comes to speaking their minds.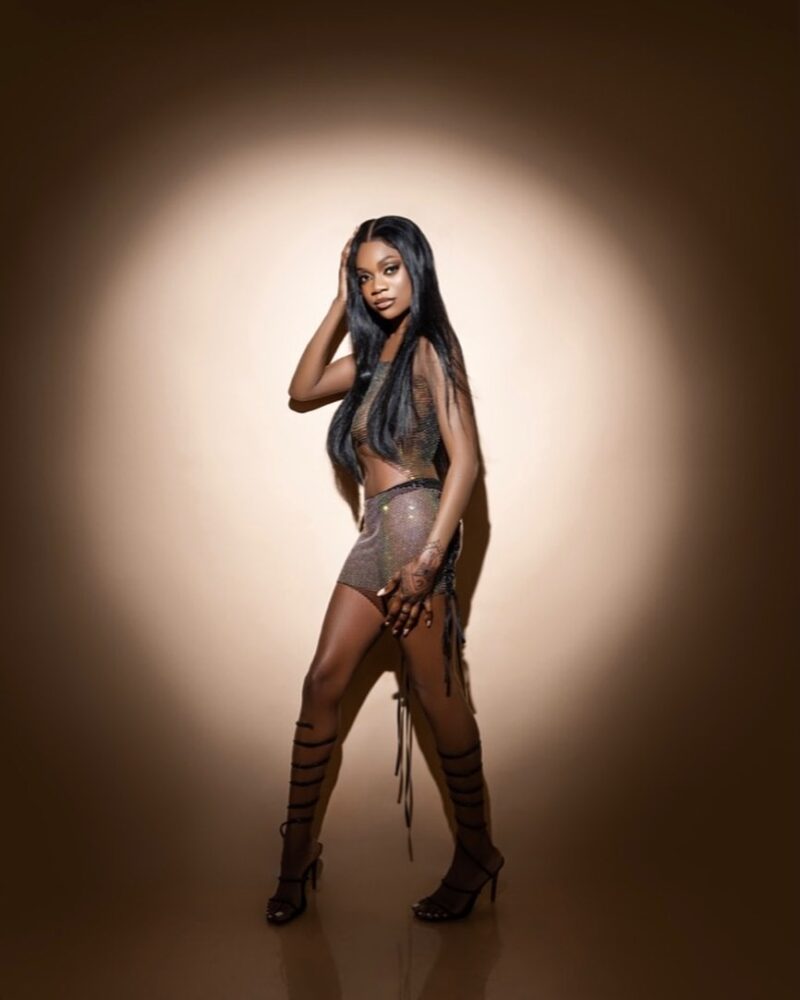 Using their platform to speak out about issues they care about, 282OFFICIAL was founded by two incredibly talented young women. Visually, they influence Generation Z women to control their narrative, sexuality, and voice. NuWorld and Malachite are separate entities. However, they are psychologically and creatively inseparable. 282OFFICIAL joined forces with RSG Agency and RADIOPUSHERS for global marketing, digital branding, and strategic music monetization.