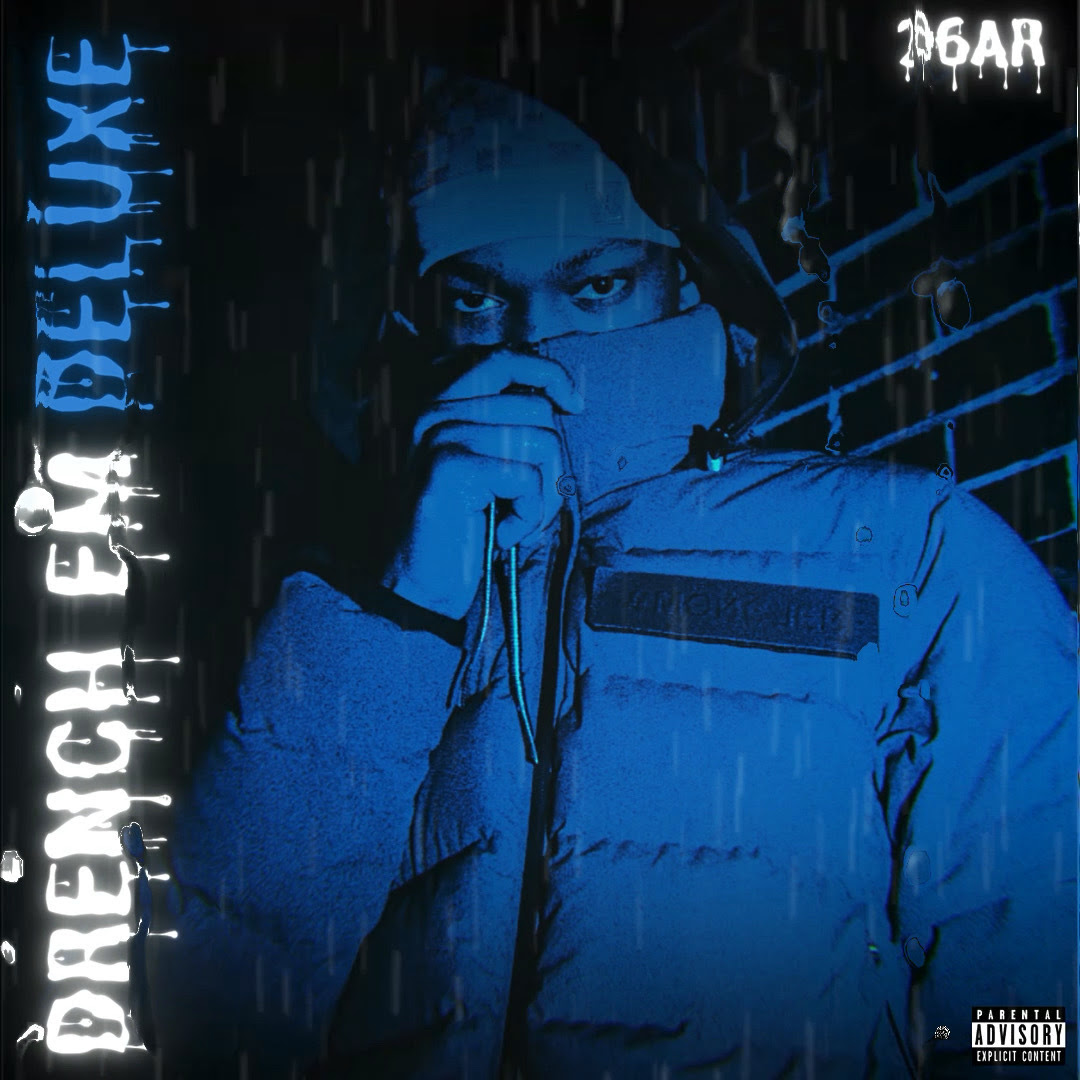 Mar 01, 2021, 18:14pm EST — Fresh off the release of his fiery "Statement" remix, Crown Heights newcomer 26AR returns with a slew of new street anthems in the form of Drench Em DELUXE. Featuring undeniable hits such as "Make Ya B** Do It" and "I'm the Man Now", the extended EP solidifies the 21-year-old showing no signs of slowing down. If there's any indication regarding the streets crowning a new King of NY Drill, all roads lead to 2605.
26AR's rise to success has exceeded all expectations with the release of his debut album Drench Em. As the latest visual released from the album, "Only Fans" portrays exactly what the track name is about. From the beginning to the end, listeners are drawn into every scene that directly reflects each bar in the record.
Setting the tone for the video, 26AR instantly showcases the meaning behind the song by inserting a clip of the popular Only Fans app on an iPhone. The Brooklyn rapper proudly displays his charismatic and boastful personality in scenes surrounded by beautiful women, trying to catch his attention. However, he knows this is only to seduce him for content on their "Only Fans".
Listeners can enjoy both Drench Em and Drench Em (Deluxe), out now on all streaming platforms. Connect with 26AR and stay tuned for what's next to come from the new King of NY Drill.