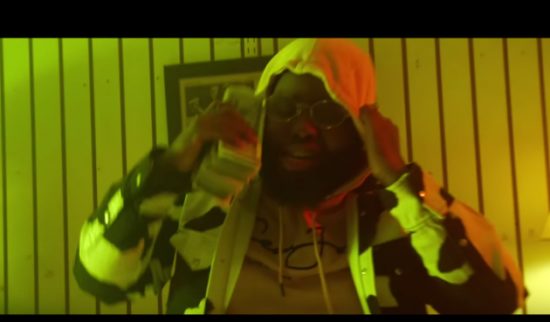 24hrs Family Money Video
24hrs Family Money Video, 24hrs came through with his debut album Houses On The Hill last month after delays and hiccups throughout a long rollout process.
The project satiated fans, and now, 24hrs has brought the intro of the album to life. "Family & Money" opens the album with Hit-Boy produced fire and 24hrs bubbly auto-tune glides over energetic horns and synths.
The instrumental exudes a celebratory vibe, and 24hrs keeps it simple for the music video. The West Coast artist gets his haircut while laying down his lyrics in the visuals. Sexy women celebrate and throw money around in the Cobian directed video.
The visuals do feel underwhelming compared to the track, which is a standout single on Houses On The Hill. 24hrs does his thing, but there's nothing that makes this video stick out among the rest.
Good thing "Family & Money" is dope enough to keep your attention on its own.