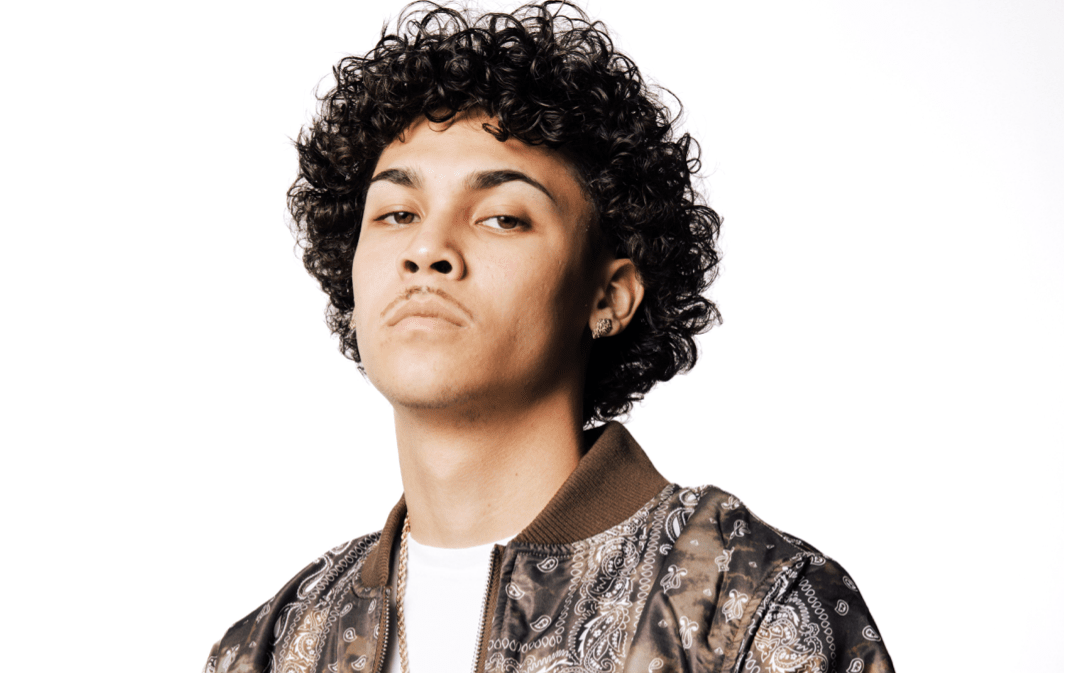 22Gfay is on the rise and there is no stopping him. Hailing from San Diego, California 22Gfay is not just another rapper. With only over a year under his belt, he has been able to amass over 5 million views on his music videos alone.
The Daygo wordsmith teamed up with L.A.'s Bravo The Bagchaser in his newest video "Sippin and Swervin" and blurred the lines between several hip hop styles in their cities.
Check out the video below.