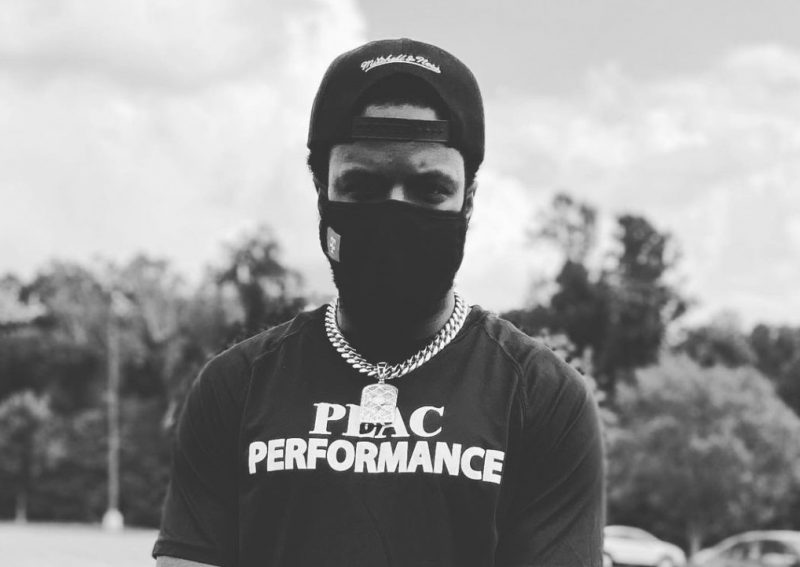 Nothing is more remarkable, crazy, and exciting than having a 'dream.' Dreaming is the process that fuels America's greatness. Immigrants, African Americans, and other minority races built the more significant portions of America.
Pursuing a dream requires a "beast mode" mentality and animal ambition. In order to breathe the rare air of success, a person must be dedicated to taking the path of most resistance. Running the marathon of success involves never looking over your shoulder or backward.
The Hip-Hop music movement transformed American history over the past 40 years. Rap music's uniqueness and likeability lie within its ability to ignite feelings of rage, passion, deep personal insight, and self-love.
Rappers narrate stories that illuminate authentic issues relevant to everyday people. Growing up in poverty, racism, drug-infested street corners, and bias economic neighborhoods resonates with black and brown people everywhere.
Rap music is the "Golden Goose" inside the Black Community. Hip-Hop and sports convert aspiring young black talented artists into billionaires. Generating millions and billions of dollars from rapping about "life in the hood" is a global phenomenon. People from all walks of life, stream download and consume rap music on every continent.
Hip-Hop music remains the most controversial, demanding, and desired music genre globally.
Major Recording Artist/Multiplatform entrepreneur 22Dubz is a flourishing star in Hip-Hop.
22Dubz's music employs raw emotion, energy, and dreams to create music that reflects every young hustler's frustration, pain, and goals. His music and artistic passion have captivated the hearts and souls of people around the world.
In pursuit of rap supremacy, 22Dubz has never considered having a Plan B. Much attention has been drawn to the epic Hip-Hop storytelling he offers and his distinctive rap delivery. The business and music enterprise of 22Dubz is poised for global growth and expansion by 2022.
RADIOPUSHERS and 22Dubz are entering into a strategic brand monetization partnership in 2021. In addition to joint ventures and partnerships with RESULTSANDNOHYPE, 22Dubz has several business ventures.