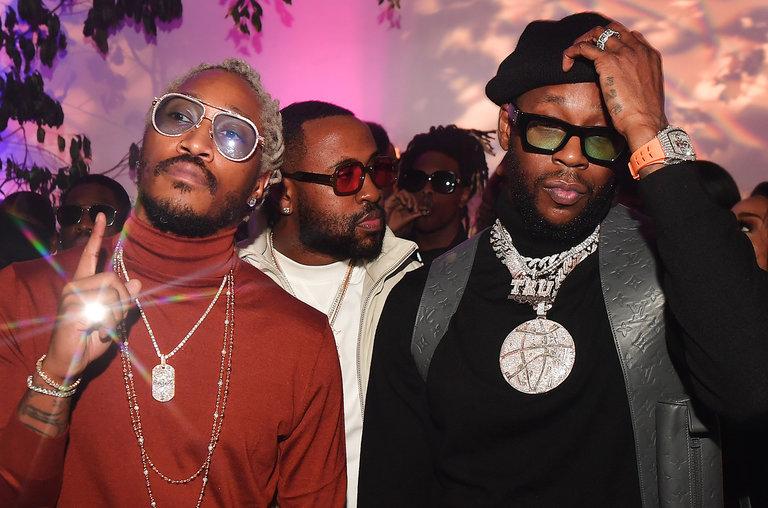 2 Chainz links with Future on their long-awaited collaboration "Dead Man Walking", which he has been hyping up for quite some time.
The clip gets artsy at points, but mostly just finds Tity Boi and Hendrix in a dark parking lot getting spooky and spitting their rhymes alongside part of their crew.
2 Chainz and Future have worked together on numerous occasions in the past, including "Doors Open" in 2016 and "100it Racks" with Drake from the same year.
Hendrix is fresh off his Drake collaboration "Life Is Good," while Chainz recently joined his signee Skooly on "Virgil Discount" off the upcoming T.R.U. compilation No Face No Case, due Feb. 7.
Watch the "Dead Man Walking" video below.