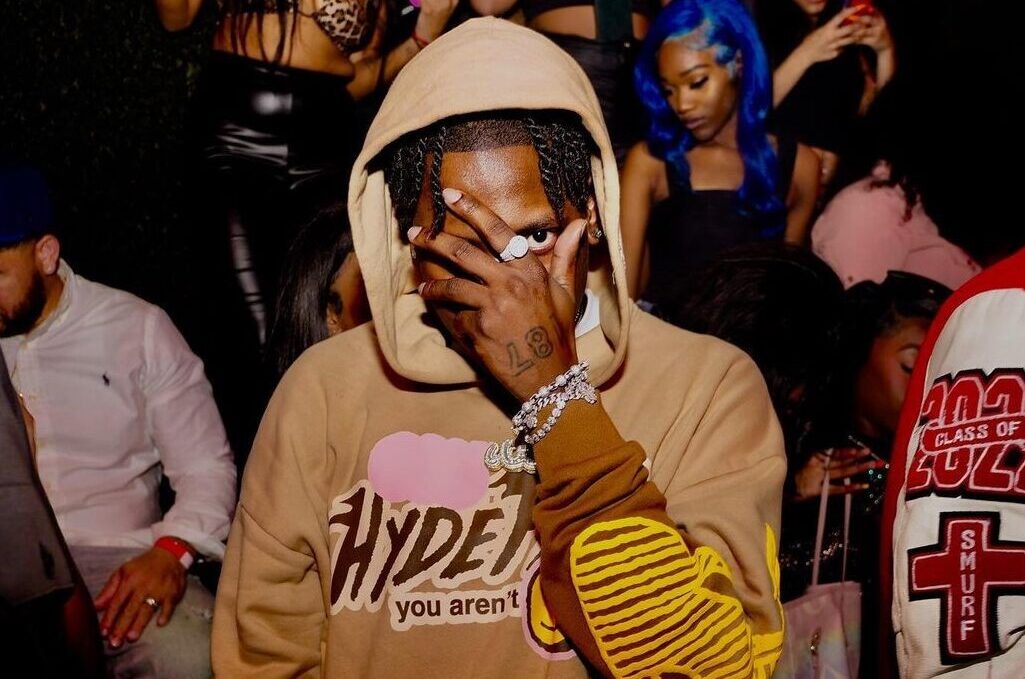 As an artist, 1AMBABYJOKER embodies the definition of artistry. The unmatched onstage presence and energy he delivers ignites and captures the imagination of crowds beyond the ordinary. One of the most potent qualities of 1AMBABYJOKER's music is its ability to lift and empower people and transport them to a higher level of consciousness.
1AMBABYJOKER is a force to be reckoned with onstage. There is nothing quite like the energy and electricity that 1AMBABYJOKER generates during a live performance. 1AMBABYJOKER's music and presence have a way of provoking people to indulge themselves and be free-spirited.
The essence of rap culture infused with the soul of Texas is embodied by 1AMBABYJOKER. At a young age, 1AMBABYJOKER began honing his craft in Texas and developed his own distinct style. His lyrics maintain a lighthearted and energetic tone as well as offering a unique perspective on the difficulties of daily life. Fans all over the world have embraced his music, with over three million streams and thousands of followers. Among Generation Z rappers, 1AMBABYJOKER has quickly established himself as a leading figure.
Lyrically, 1AMBABYJOKER narrates an ultra-graphic depiction of pain, personal evolution, and the current social environment through a mixture of elegant cadence and braggadocio. As a result, his music has become an instant hit with fans of both rap and R&B.
In addition to his intense delivery, he has a charismatic personality, making him one of today's most captivating Generation Z entertainers in 2023. 1AMBABYJOKER's music career is being guided by 1501 Certified Entertainment. 1501 Certified Entertainment is one of music culture's most renowned record labels.