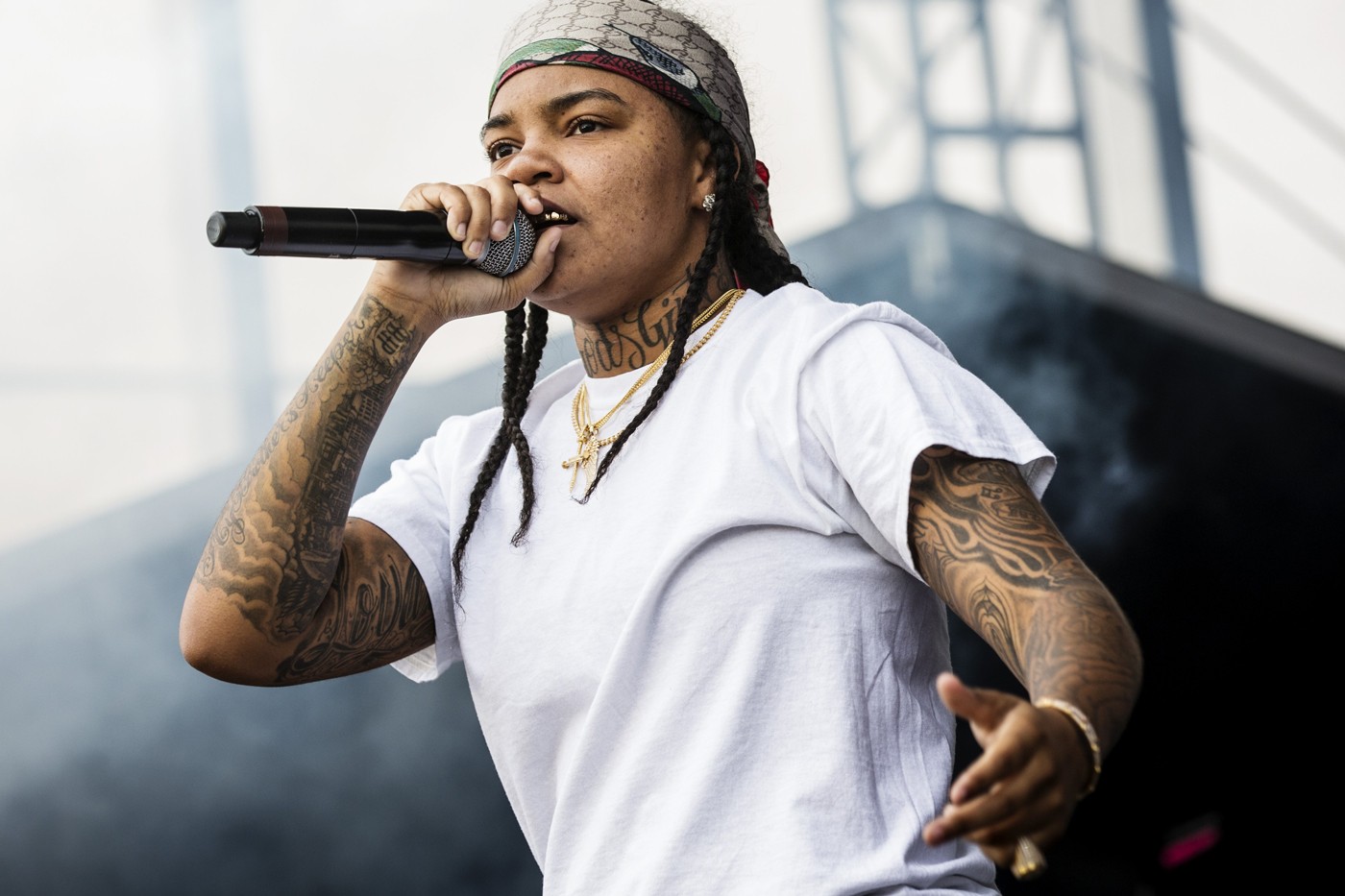 New York rapper Young M.A is back today with the music video for 'Sober Thoughts', one of the standouts on her debut album Herstory in The Making.
This comes hot on the heels of her well-received collaboration with Eminem on 'Unaccomodating' off his "Music to Be Murdered By" album.
Watch the music video for Sober Thoughts and let us know what comes to mind.