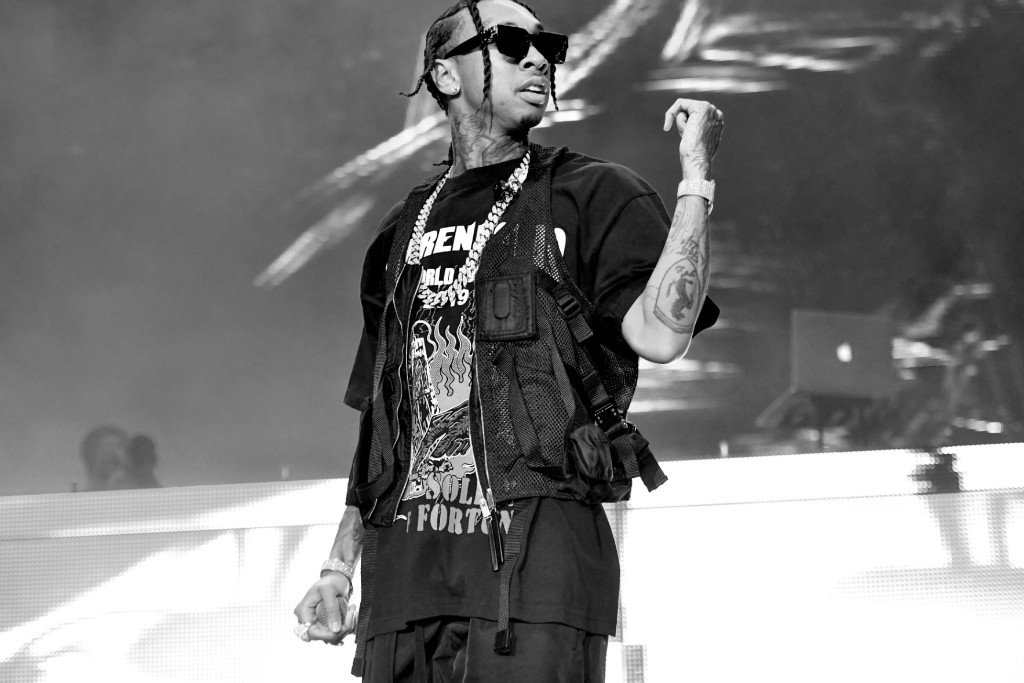 Dec 21, 2020, 19:45pm EST — Tyga 'For Night' music video arrives with his OnlyFans girls before the release of his Well Done Fever mixtape with DJ Drama.
Over the last few months, Tyga has been enjoying the most of the year. Since remixing "Bored in the House" at the start of COVID, he's managed to still let loose some hits in the midst of a pandemic.
The Last King of LA is back with his new "For the Night" music video, which features a galore of popular gram models. After you watch the clip above, look for his mixtape with DJ Drama to arrive this Friday. Watch below.
in recent news, Lil Durk Drops 'Backdoor' Music Video