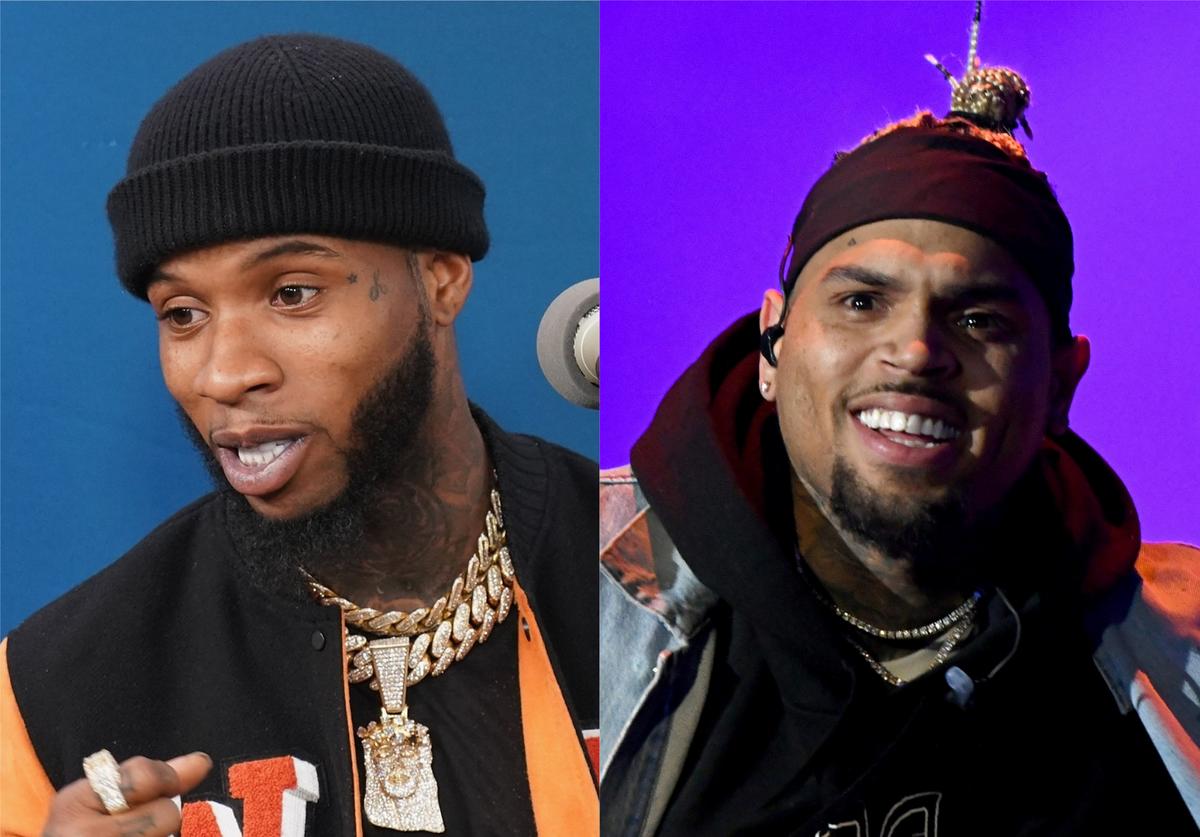 Feb 23, 2021, 17:20pm EST — With his Playboy project on the way, Tory Lanez is back with the video to his big single alongside Chris Brown.
In the clip for "F.E.E.L.S.," Tory is dancing on the side of a building with a shorty and then gets a little cozy with her in bed.
Breezy then appears and sings his portion of the record live on stage. Things get trippy, though, because then he starts floating on air. Watch below.
in recent news, Drake & Drakeo the Ruler Connects For New Song 'Talk To Me'