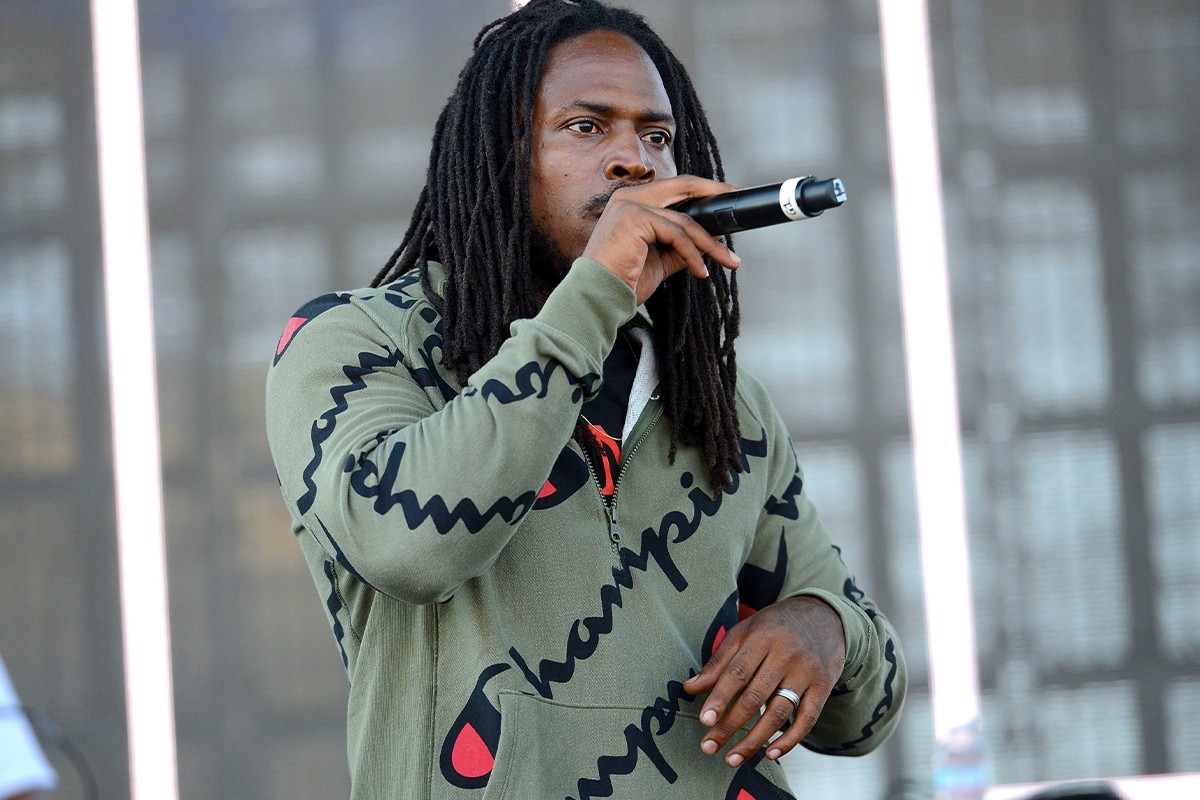 TDE's star in the making SiR just released his new album Chasing Summer earlier this month. Today, he's returning to the project with a sultry video for "That's Why I Love You."
In the clip, the singer kicks back alongside featured singer Sabrina Claudio at home. Dressed down in lingerie, Sabrina joins SiR in the bedroom to sing about a sexual relationship that never goes any further.
Watch the visuals below and share your thoughts.