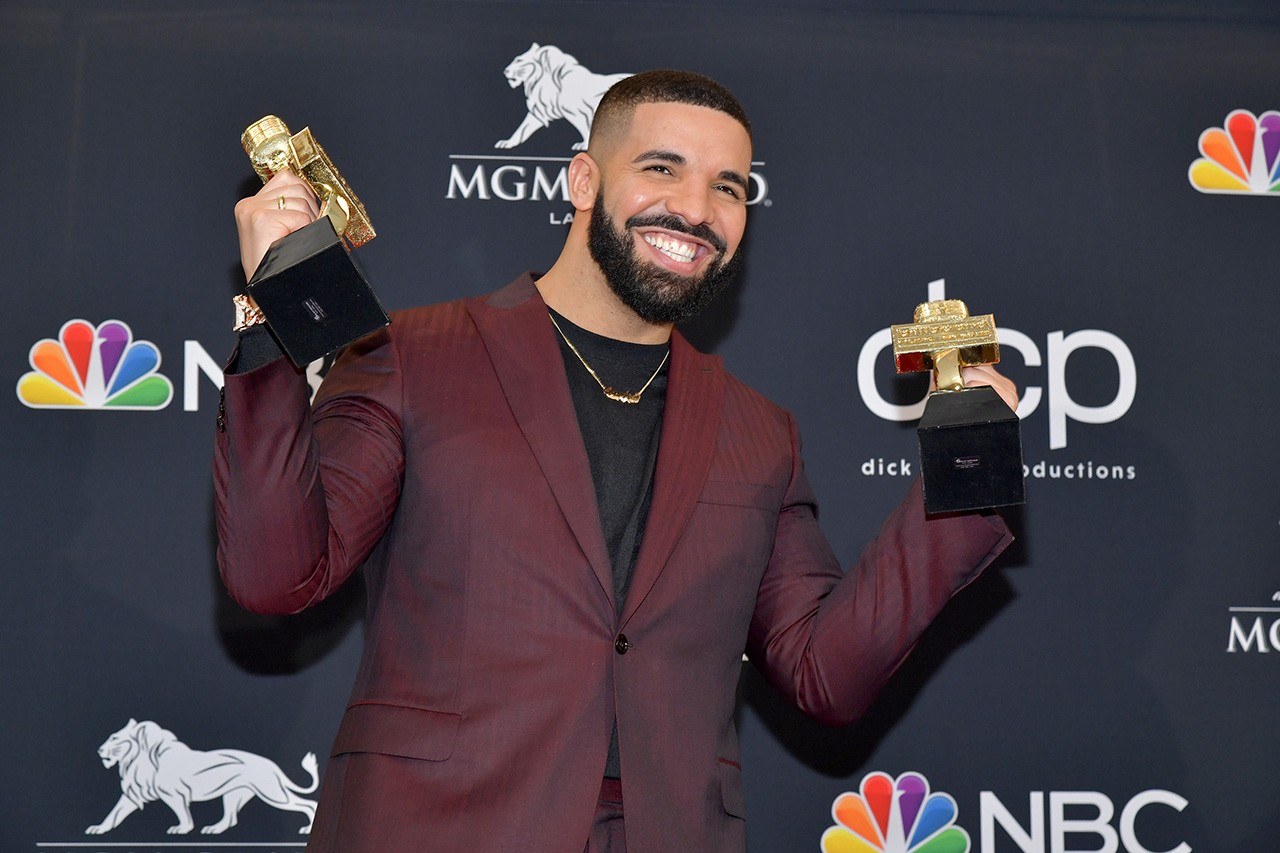 Mar 05, 2021, 02:09am EST — Drake 'What's Next' music video, is the official visual drop for his newly-released Scary Hours 2 project. Originally teased two weeks ago on the gram, OVO Sound decided to make this an official release.
Here, The Boy welcomes the world to his mansion in Toronto, as he invites over the majority of his 6-side friends. Produced by Maneesh and Supah Mario.
Shot by regular collaborator Theo Skudra around various locations in Toronto, including the TTC subway. At the end of the clip, you see his close associates including 40 hanging out together in a luxury apartment. Watch it below.