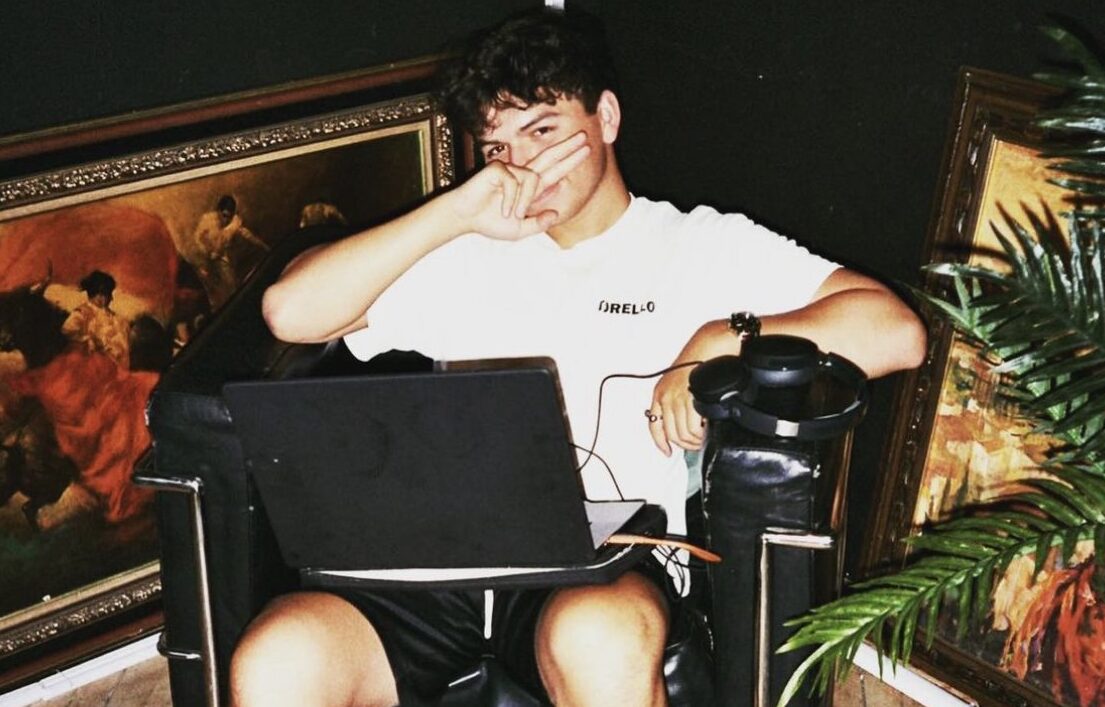 Hailing from Walworth, Wisconsin, Miguel Sierra is an upcoming and inspiring videographer, editor, and director. He works with musicians and Youtubers, to deliver them the best of his work and really helps them get the exposure they need. Ever since he was a kid he liked to make videos and started with skits in his basement. He eventually starting making videos of him skateboarding, exploring, and then onto working with brands.
The feeling of creative expression through a video really inspired him and even led him to work with big names such as Lil Tecca, Lil Uzi, DC The Don, and many many more. He's accomplished a lot since his start working with the biggest in the industry, and even being credited in the "Just wanna rock" music video by Lil Uzi Vert. He's also been working with YouTuber Tommy G since he was at 100,000 subscribers, with him now being at over 600,000. Working full time together is a blast, and Miguel Sierra is truly helping change the industry.
Miguel Sierra has lots of hope for his future and plans to continue doing what he does best. Traveling, filming, producing, and more is what his passion is and there is no plan to stop. Miguel wants to meet as many new people as possible and do as much as possible, as much as he can. His work is remarkable and we all can't wait to see what he plans for us in the near future.
Follow him on instagram here: