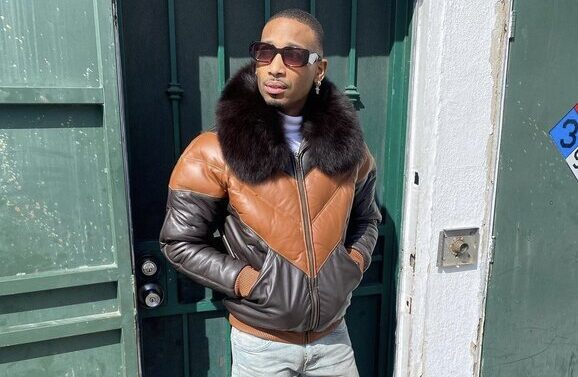 J Young MDK is an artist and actor who is making major waves in the industry. He has been hard at work for years, consistently delivering quality music and performances that have earned him praises from both fans and critics.
His last  single, "Mr. Nice Guy" shows just how talented J Young MDK is when it comes to making great music.
In 2020, J Young MDK made history by releasing two full albums on the same day, one rap (Black) and one R&B (Aqua) and later that year, he released a third album Alternative( White) which completed his masterpiece.  These albums showcased his versatility and strong songwriting ability, and they were both highly praised by the music industry.
J Young MDK is also an actor, and he recently starred in a new film on ALLBLK "LOLA 2, releasing on April 6th. In this movie, he plays a young boxer. Alongside an all star cast Tamela Mann, Claressa Shields, Roy Jones Jr. Jackie Long and many more.It's an inspiring performance that showcases J Young MDK's acting.
On April 4th, J Young MDK will be releasing his newest project, "ALL I NEED". This single has already generated a lot of hype, and J Young MDK has been sharing behind-the-scenes footage on social media to get fans excited.
https://www.instagram.com/reel/CqZWXrIpYVI/?igshid=YmMyMTA2M2Y=
J Young MDK is truly an unstoppable artist. He has consistently released great music, and he has also shown his acting skills on the small screen. His upcoming single, "ALL I NEED," is sure to be another great addition to his impressive discography. Fans can't wait to hear what J Young MDK has in store next. Keep up with him on social media @jyoungmdk or JYoungMDK.com.