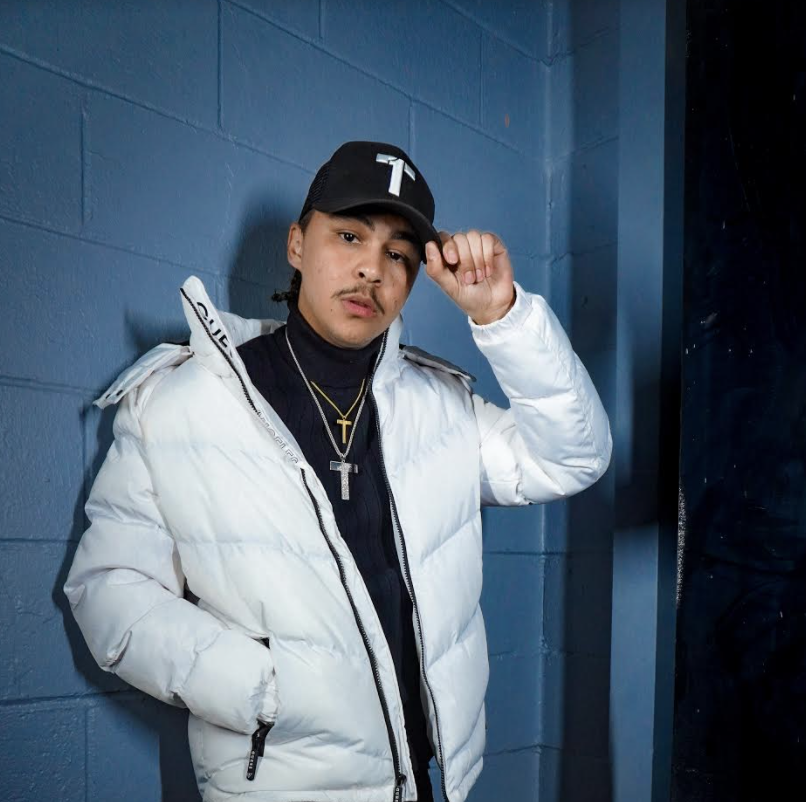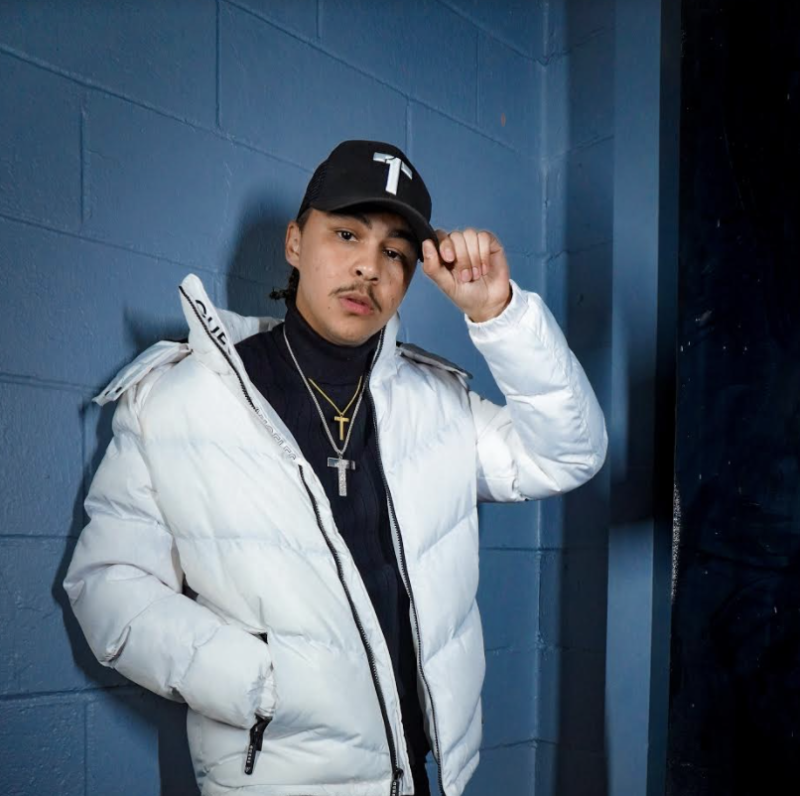 Los Angeles bred and based artist Type Uno prides himself on being no different or better than the next person. He does this best by storytelling through his music. He recently dropped a new project called 'FOR the LOVE' that showcases his musical talents and versatility throughout the entire project. The eight track project culminates as something that serves as a great introduction to Type Uno and who he is as an artist.
Tracks such as "Me and You" and "Rest Of My Life," take advantage of R&B samples, including TLC's classic song "No Scrubs" and Ashanti's "Movies." The project also pick ups an uptempo-type beat with drums that add to the versatility of each track.
As far as his background, Type Uno (Born Robert Anacker), began his music career as he was approaching his senior year in high school where he would take his diabetes diagnosis (type one) and turn it into his stage name. This would be only the beginning of him taking life's trials and giving them a new meaning like his artistry grants him to. Being inspired to make music that allows him to share and relate his truths, Type Uno hopes that listeners can hear and feel the raw energy that goes into each and every one of his songs. He's just getting started and it's clear to see that he has a lot of potential. 
His project 'FOR the LOVE' takes audiences on a journey through the many emotions of a "true love story," based on actual events that Type Uno experienced in a past relationship. Being a completely independent artist and wanting to give up many times throughout the process makes Uno's resilience and this project something to be very proud of. Aside from the music, fans can expect visuals, merchandise drops, and live shows the rest of the year. Audiences should definitely be on the lookout for what he has next.
In the meantime, stream 'FOR the LOVE' below.