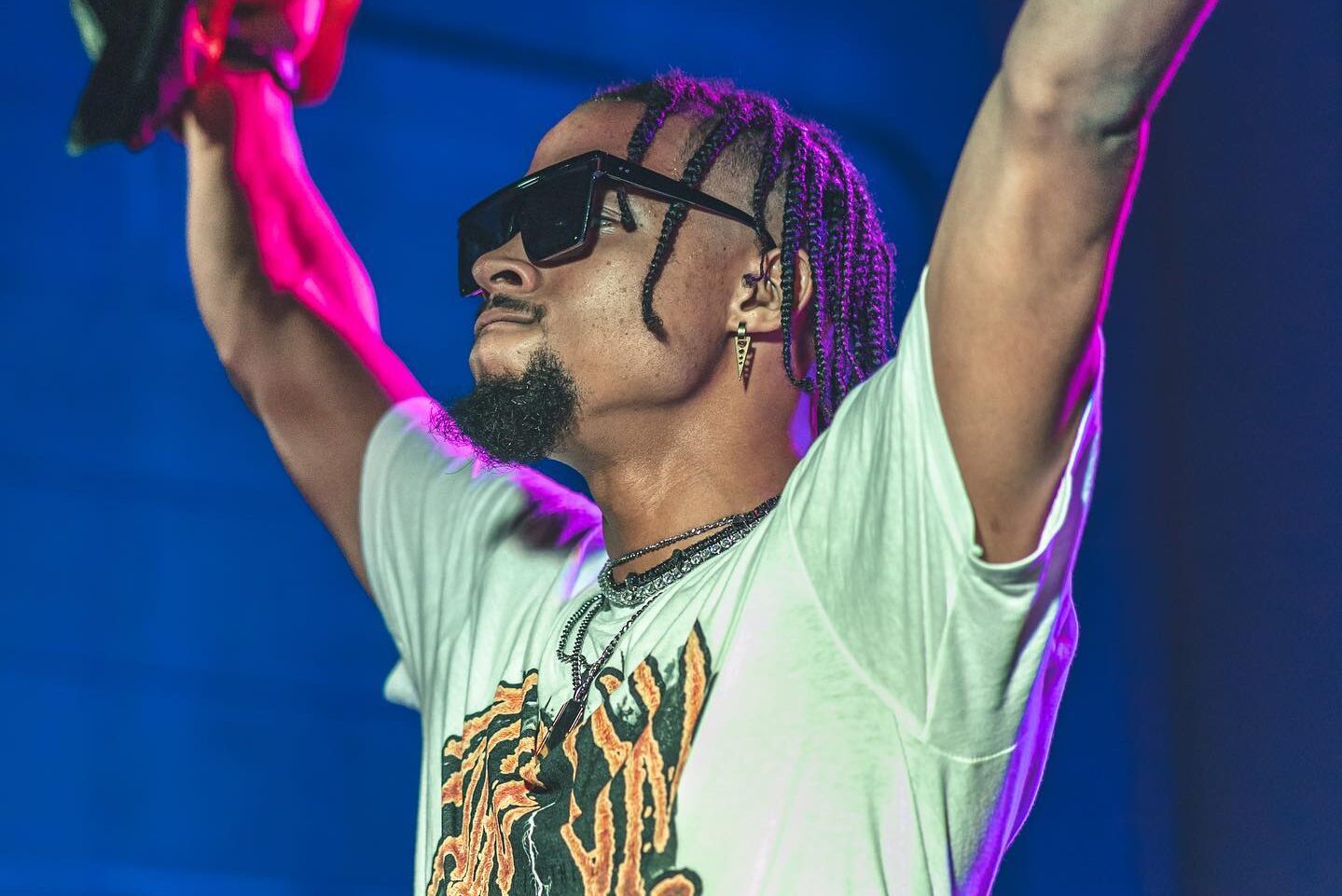 Coming to you as the latest trending topic is trailblazing talent, TV ShoweZ! Recently, the striving star returned with his most recent release, "Bella Had!d". Everything TV ShoweZ does is with purpose, to the highest degree. He holds himself and his team to the highest degree in regards to really taking their production and output to the next level.
And his recent release is no different. Not to mention, his distinct voice separates him from everyone else on the earth. That, along with his ability to adapt to any beat or vibe, is a magnificent mix that, when all is said and done, will prove to be legendary.
In fact, his musical influences for his current sound are a mix of several styles and artists. Especially when speaking on his latest offering arriving as an alternative album, RAGE ON! NO REST FOR THE WICKED. From Travis Scott, Yeat, Lil Yachty, Future, and Don Tolliver, Kenny Mason, to Trippie Redd, he enjoys expressing his emotions by blending underground style and sound with mainstream cadence and production. What's next for TV ShoweZ is pushing his popular project, RAGE ON! NO REST OFR THE WICKED, to the musical masses.
Additionally, he has new merch dropping, videos set and scheduled to arrive alongside events and performances planned throughout the Summer. Stay tapped into this trendy talent here on 24Hip-Hop! Lastly, let us know what you think in the comments.
Stay Connected With Tv Showez On Social Media: